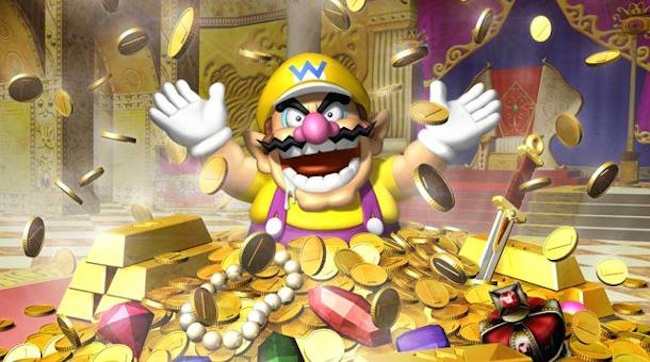 A good way to gauge demand for hardware is to follow the behaviour of retailers. It very much varies by region at the moment with Nintendo Switch, but it seems the system is pretty hot right now in the US. As always, when there's a popular product and dollars to be made, GameStop is ready to relieve you of your cash.
With various stores currently stating they're out of stock, GameStop has taken the rather bold move of listing systems for delivery 'by 16th April', but only through an eye-watering $599.99 bundle on its website; standard models are just listed as sold out. The bundle includes the following:
Nintendo Switch with Gray Joy-Con
The Legend of Zelda: Breath of the Wild Expansion Pass (DL code)
The Legend of Zelda: Breath of the Wild The Complete Official Guide
Nintendo Switch Joy-Con Charging Dock
Nintendo Switch Hybrid Cover
SanDisk Ultra 64GB microSD Card with Adapter
Power Kit AC-Adapter for Switch
According to Forbes a 'Starter Bundle One' can also be ordered in stores for $509.99, which includes the system, Breath of the Wild and the Expansion Pass, Super Bomberman R and extra Gray Joy-Con (left and right). In both cases these bundles seem to be a mark-up on the core value of the products.
We've seen retailers do this before, of course, and the argument can be made that it's capitalism at work and we should just deal with it. From Nintendo's perspective it's surely delighted at the record-setting pace of launch sales, though now needs to scramble to top up stock to help ensure that consumers can find and buy the system at its recommended price.
As we've said, availability varies per region, and hopefully Nintendo will get on top of stock shortages; ideally it'll do so sooner than mid-April, too.
With thanks to SLIGEACH_EIRE for the heads up.
[via gamestop.com, forbes.com]