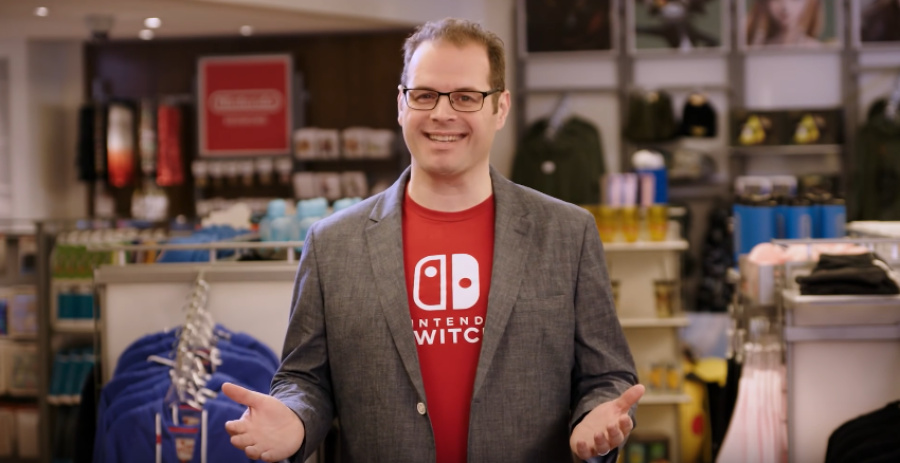 The recent Nintendo Switch Nindie Showcase was a pleasant surprise. Not only are there plenty of indie games to look forward to this year on the Switch eShop, but the majority of them seem to be of very good quality. Not only that but the Switch eShop will be getting its share of exclusives, too.
While the original Wii Shop wasn't easy for indies to access, the bar was dropped considerably on the Wii U eShop to make it accessible for much smaller dev teams without registered offices, or even any previous commercial experience.
While we wouldn't say this has necessarily been a bad thing, many feel the Wii U eShop (and to a lesser extent the 3DS eShop) has seen quality sacrificed in favour of quantity. Notably, Nintendo hasn't brought across the Nintendo Web Framework to Switch as yet, which meant that even HTML5-based development was supported on Wii U. Regardless of where individuals stand on policy, there were clearly problems with some low quality / low effort releases on the Wii U eShop.
Nintendo of America's head of partner management Damon Baker recently did an interview with Gamasutra, and discussed the strategy moving forward on the Switch eShop; we think it makes for a fascinating read. Here's some of what he had to say on the issue of tightening up which indies will be invited to develop for Switch:
Right now we are being very selective about who we're letting into the development environment, and through our portal. Whereas with the Wii U and 3DS, we opened that up to everybody. I think our mentality was to cast that big net, [but] you'd never know when the next great piece of content was coming, or where it was gonna come from, or where it was going to permeate.

This time around, we're going to be a lot more conservative. We don't want to open up the floodgates quite yet.
Elsewhere in the interview it's made clear that Nintendo is still reaching out to lots of talented developers and welcoming pitches, but evidently a little more curation is now taking place.
Do Baker's words reassure you? As always let us know with a comment below.
[via gamasutra.com]