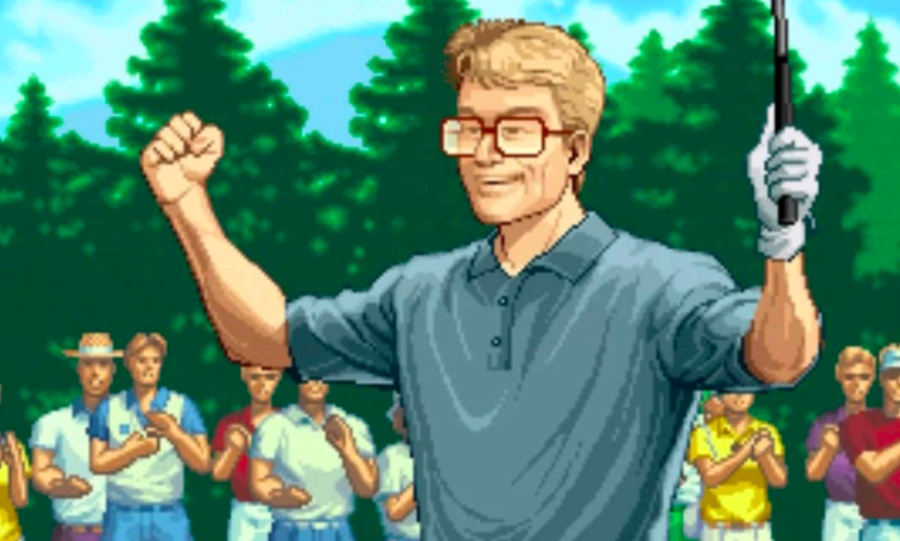 Japanese company Hamster Corporation has confirmed the next batch of titles in its "ACA Neo Geo" range.
The new games are Alpha Mission II, Fatal Fury, Metal Slug, Neo Turf Masters, Samurai Shodown, Sengoku and World Heroes.
At the moment these are only confirmed for the PlayStation 4 and Xbox One, but given that the previous batch of titles was released on the Switch as well, it's fair to assume that we'll also be getting the chance to sample these vintage arcade releases in the near future.
Out of this new bunch, the highlights are Samurai Shodown, Metal Slug, Alpha Mission II and Neo Turf Masters, with the latter being one of the best simulations of golf to grace amusement arcades - or anywhere else, for that matter.
Which ones will you be picking up, assuming these come to the Switch? Let us know with a comment.
[via twitter.com]