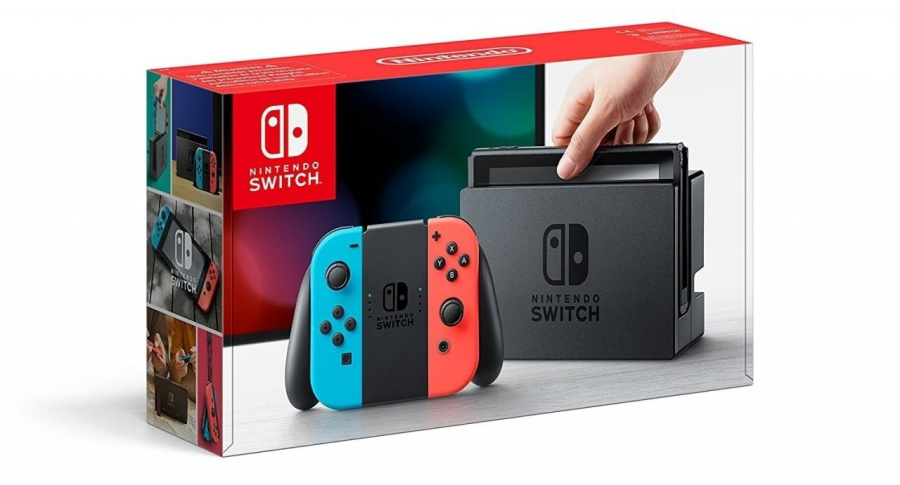 It wasn't so long ago that we reported on GameStop listing a ludicrously expensive Nintendo Switch bundle, citing availability by mid-April; that was a slightly worrying moment. Pleasingly, however, we have a tangible sign that Switch restocks are starting to kick in, with a recent tweet targeting the US market.
GameStop has tweeted - in a post re-shared by Nintendo of America - that more Switch console stock is arriving this week, on 22nd March.
Though there are GameStop stores around the world, the core business and this social media account primarily relates to the US market (with the Canadian equivalent, for example, being EB Games). The stock replenishment will hopefully relate to the core $299.99 SKU, with the retailer also offering some pretty decent trade-in values to tempt buyers in - the company has spoken about the strong software and accessory attach-rates to Switch purchases, so in that context notable trade-in discounts make sense.
We'll keep an eye out for other retailers sharing news on similar restocks - are any of you US gamers tempted to jump in?