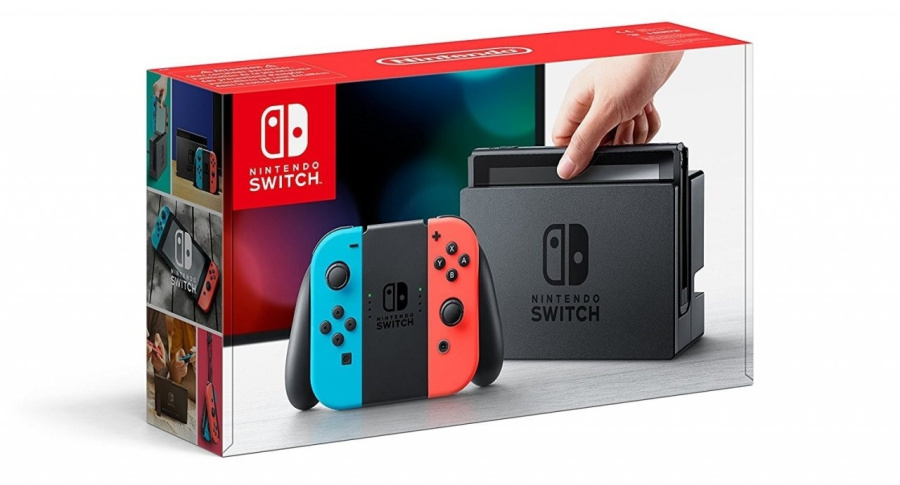 As the launch weekend draws to a close the early signs are that, in some territories at least, the Nintendo Switch has got off to a strong start. In the US stock has been at a premium from pre-orders and the limited numbers of walk-in stock for those attending midnight launches.
Our own Steve Bowling was involved in a midnight launch at a GameStop store and described it as 'crazy' - in a good way. Pictures of queues and eager attendees aren't hard to find, so some of that evidence bodes well.
GameStop has issued a statement to Game Rant regarding the launch day and those midnight openings. Some of it is corporate PR fluff, but it's certainly positive language.
Stores across the country last night were packed with customers who couldn't wait to get their hands on the brand new Nintendo Switch. We even had customers lining up as early as yesterday morning so that they could be one of the lucky ones to score one of the additional units for our walk-in customers. This is one of the strongest and most successful gaming console launches for GameStop in the last several years. For those fans who are still looking for the Nintendo Switch, don't worry–we're getting more. And, we're pretty sure that there are a lot of gaming fans who pulled all-nighters last night playing their new Switch, and who also called in sick to work today with 'game-fluenza' just to stay home and play even more.
In the UK, meanwhile, stores like GAME are also sold out and taking orders on future deliveries.
Do you have the sense the Switch is off to a strong start? Let us know what you think in the comments.
With thanks to SLIGEACH_EIRE for the heads up.
[via gamerant.com]