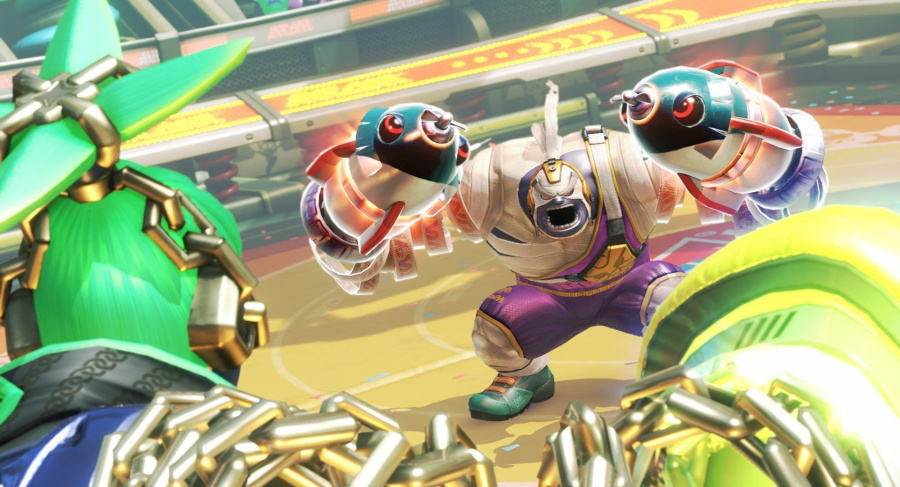 Nintendo seems rather positive about the prospects of ARMS on Nintendo Switch, giving the game prominence at preview events and citing it as a potential breakthrough title in competitive gaming. It also appeals, of course, to nostalgia for Wii-era motion controls, as you punch and swing your arms to create extravagant moves on screen. We thought it had potential in our first impressions article.
Nintendo's Japanese YouTube channel has now released a couple of videos to show it off. The first takes a look at some of the game's characters, while the second drills down into detail on some of their distinct moves; both videos (though in Japanese) give a sense of the extensive strategy Nintendo hopes to see from players.
Are you keeping an eye on ARMS ahead of its arrival on Switch in Spring, or are you still unconvinced by it? Let us know in the comments.