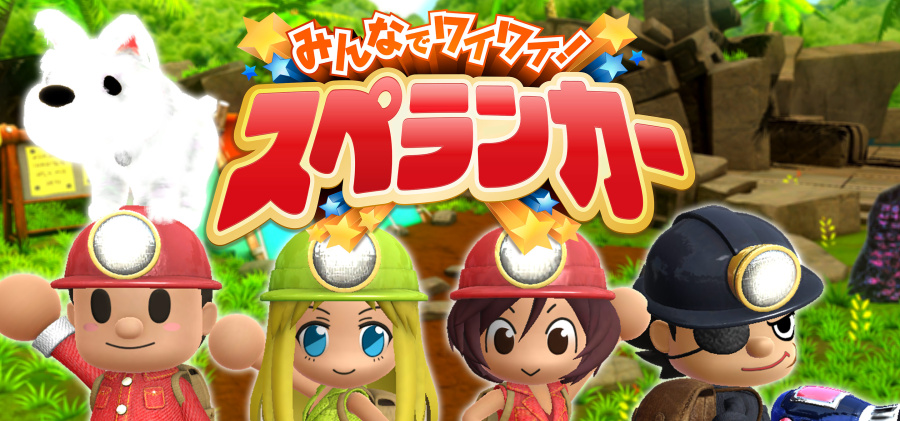 While the majority of confirmed Nintendo Switch titles are currently planned for a global release, one that appears to be Japan-only so far is a new Spelunker title - its full name is Minna de Wai Wai! Spelunker (loosely translated as 'Everyone's Fun! Spelunker), and it's based on the previous PSN exclusive Spelunker World.
While that PSN title was a free-to-play download, this is a retail version that'll naturally take a different approach. A big focus is support for local and online multiplayer for up to four players, which seems to be the showcase feature for this iteration.
You can check out the latest trailer from Square Enix below.
Would you like to see this arrive on the Switch in the West? It's certainly possible, though whether it'd get a physical release or be eShop-only would be interesting to see - it arrives in Japan on 20th April.