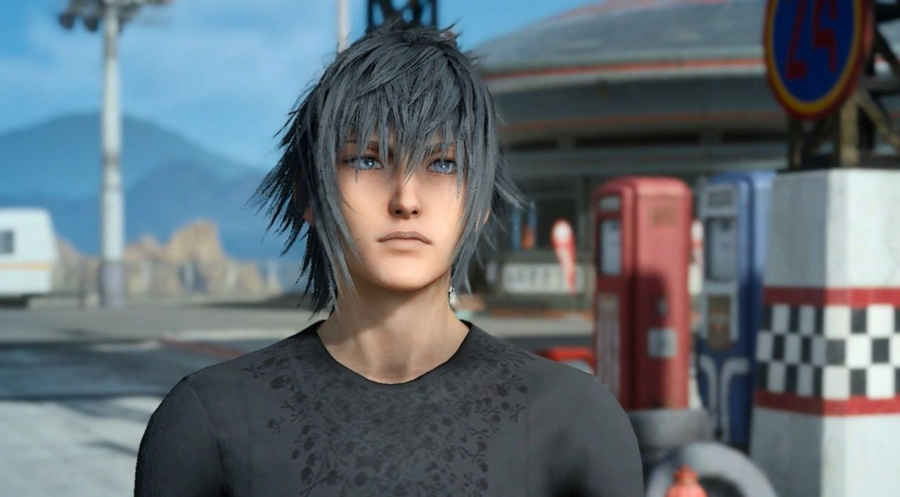 There's much to look forward to with Nintendo Switch, but one of the older rumours from the 'NX' days can be put to rest - for now, at least - and allow us to focus on some games that are coming to the system.
It seems that Final Fantasy XV, released to critical acclaim and commercial success last year, isn't in the running for Switch. It was one of the looser rumours of early 2016, and some tied Square Enix support with upcoming Dragon Quest titles to a hope that FFXV could get ported to the system. The game's Director, Hajime Tabata, has very clearly told DualShockers earlier this week that it's not happening right now, so it's one to put out of mind.
Below is what he said when asked about whether the game could come to Switch.
There are no Plans, it wouldn't run…

It might run… But we haven't conducted the proper tests on whether it would run properly on Switch or not, so I cannot say for sure.
There are no plans for Switch at the moment, but overall, there is interest in the platform among the development team. We do have lots of Nintendo fans inside BD2.

Incidentally, I think that Switch would be really cool if it could run Android apps on its portable screen…
So there you have it, a clear indication that this one isn't on the cards at present. It's not a 100% "it'll never happen" declaration, but if we were to place bets we'd say there are better odds of alternative or spin-off Final Fantasy titles in the future, rather like we've seen on 3DS.
With thanks to SLIGEACH_EIRE for the heads up.
[via dualshockers.com]