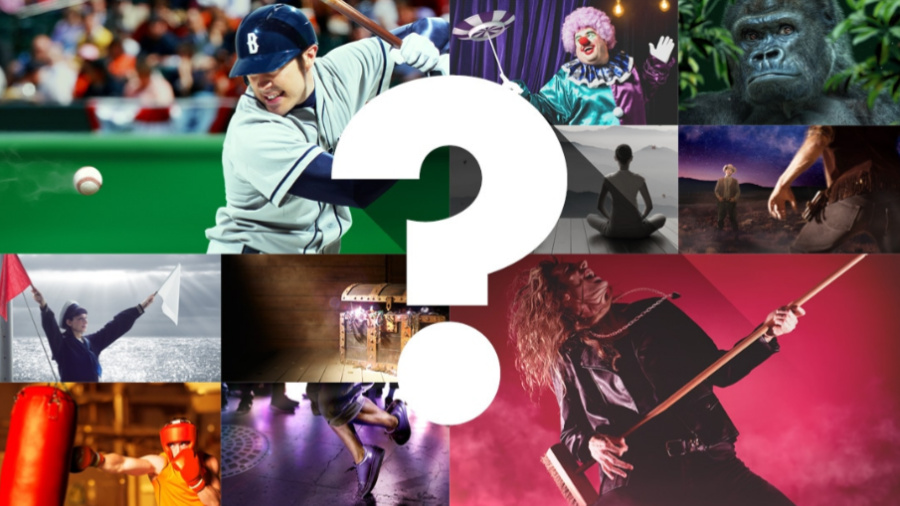 Update:
Well, here's Dish Spin! (Video via Perfectly-Nintendo)
Original Article:
Nintendo released trailers for 18 of the mini-games featured in 1-2-Switch yesterday, and stated that 10 more were still to be fully revealed. However, on the official Japanese site there are single screens for each of these games, which of course means we can speculate wildly about what's still to come.
As you can see from the screengrab shown above, Baseball, Boxing, Plate-spinning, Semaphore, Dancing, Meditation and Air Guitar all seem pretty obvious, but what's the deal with that gorilla, and what could the treasure chest possibly allude to? There also appears to be another quick-draw shooting game, set at dusk.
Let us know what your predictions are based on these images by posting a comment below. 1-2-Switch launches alongside the Switch on March 3rd.
[via nintendo.co.jp]