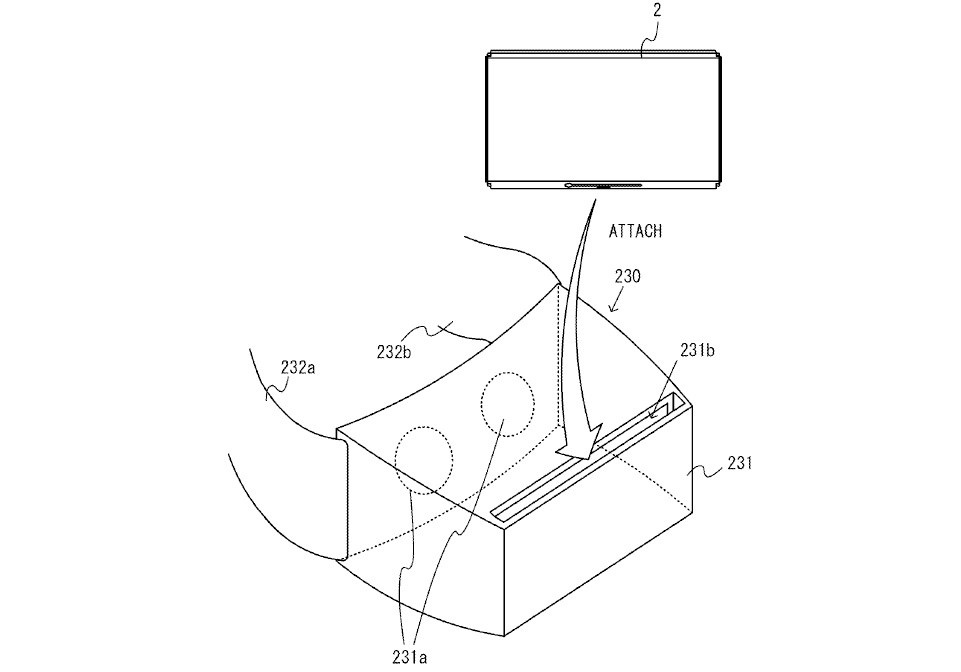 One of the ongoing topics among eager Nintendo gamers relates to Nintendo's hardware plans beyond Nintendo Switch, particularly in terms of whether the upcoming system is going to ultimately take over from both the Wii U and 3DS. Its hybrid nature naturally raises the question of whether dedicated portable devices will still come in the future, or whether the days of distinct experiences between home and handheld systems are coming to an end.
Nintendo, for its part, remains insistent that fans shouldn't write-off dedicated portables for the future. Asked about this in his recent interview with TIME, company President Tatsumi Kimishima was clear that no direct 3DS successor is currently in development, but that the company is always looking forward and working on new ideas.
We are not creating a successor to the 3DS right now. We are, however, still thinking of portable systems. We are thinking of ways that we will be able to continue bringing portable gaming systems out, so yes, we are thinking of different ways to continue the portable gaming business.
The executive was also quizzed on whether Switch will see more frequent iterations, following the company's pattern with handhelds as opposed to the longer runs typically seen between home console revisions.
We want Switch to sell for a long time, of course, and we hope it has really long legs. That said, technology, of course, advances quickly, and so I'm not going to say that we have a team working on the next thing. But we obviously have people looking at new technologies and thinking of new ideas even now as we speak.
Virtual Reality (VR) also came up, of course, with plenty curious about the idea since it was included in a detailed Switch patent document. The concept there was simple - utilising the Switch in its tablet form factor to clip into a head mounted add-on in a similar manner to smart devices in rival products. Kimishima-san insists the Switch is powerful enough to deliver VR, but reiterated the company stance that it's exploring the best ways to use the technology.
The very simple answer is yes [on Switch being powerful enough for VR]. We've said this before, and I feel like we're saying it a lot, but we are interested and doing research into this field. The question, of course, is "What is the best way to bring virtual reality to our customers as a form of entertainment?" Not just, "Hey, look! It's realistic!" or whatever, but what is the best way to use this technology to bring something fun to our consumer base? We are definitely looking at that.
Contrary to the modern way of doing things, we'll need to be patient to see how Nintendo moves forward with Virtual Reality, and what - if any - dedicated portable devices it produces in the coming years. Should the 3DS be fully winding down by late 2017 / early 2018, it'll be intriguing to see what the big N does next.
[via time.com]