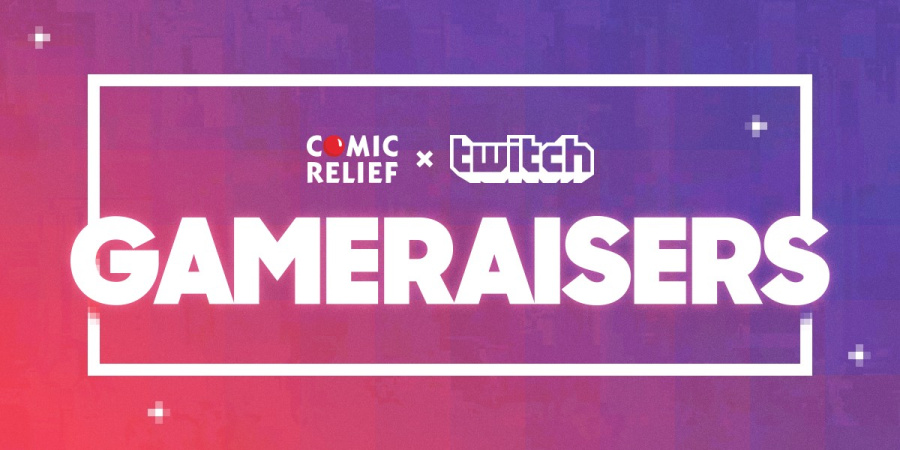 Comic Relief / Red Nose Day isn't far off in the UK, with the main event taking place on 24th March. It raises tens of millions of pounds for good causes every year (also in its Sport Relief guise), not only on the night but in various events leading up to the main broadcast. Gaming will play its part in raising some cash, too.
Twitch is teaming up with Comic Relief to promote 'GameRaisers', a series of events that aim to bring streaming and fundraising together. This week some well-known streamers will be teaming up with athletes and celebrities to broadcast some themed showdowns on the video platform.
The first stream starts today, and will feature gymnast Louis Smith battling streamers in Super Smash Bros., though depending on the information you read there could also be a bit of Mario Kart. Details on that event and more to come this week are below.
---
---
If you want to watch this showdown at 5pm UK time (which is 9am Pacific / noon Eastern / 6pm CET) then head on over to the Comic Relief Twitch page, where there'll be prizes and donation opportunities.
[via blog.twitch.tv, eurogamer.net, twitch.tv]