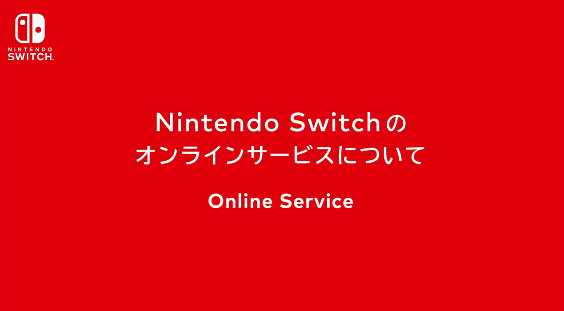 In a surprise move in the Nintendo Switch Presentation, it's been confirmed that Nintendo will start to charge for online services (like multiplayer), an approach similar to that seen on systems like PS4 and Xbox One.
At launch online services will be free, but this is just for a trial period. In the Autumn / Fall Nintendo will introduce charges; pricing will be announced at a later date.
It's a change in policy for Nintendo, which has offered online multiplayer and related services for free on DSi, Wii, 3DS and Wii U.
What do you think of this? Is it a fair move for Nintendo to do this, or do you think it's a disappointing development? Let us know in the comments.