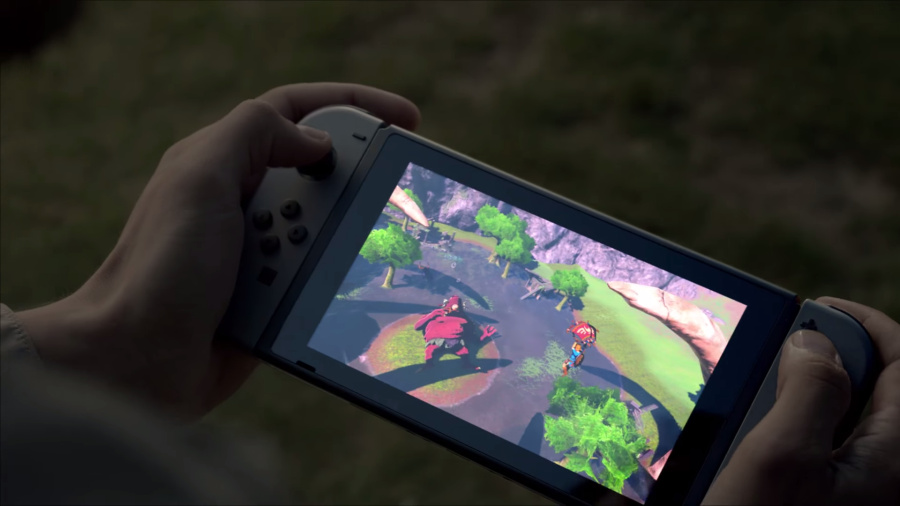 Nintendo Switch will launch worldwide on March 3rd, it has been revealed.
The console's retail price has also been confirmed. It will cost $299.99 in North America and 29,980 Yen in Japan. The price in Europe is decided by individual retailers.
Interestingly, Nintendo has also confirmed that the system will not feature region locking, so games from any region will work on any console.