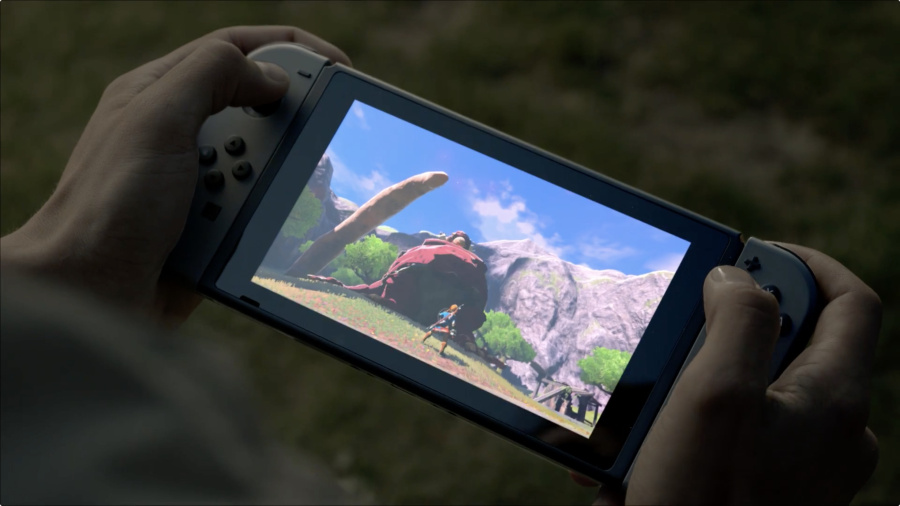 It's been confirmed that the Nintendo Switch's battery will range anywhere from two and a half to six hours depending upon the game being played (assumedly due to how hard each game pushes the hardware).
Additionally it's been confirmed that the Switch will utilize a USB Type-C port for charging, ditching the proprietary format that Nintendo's been rolling with for years.
What do you think? Is that battery life sufficient? Was USB C a good move? Drop us a comment in the section below.