There's big news for fans of the competitive Super Smash Bros. Melee scene,with SSBMRANK announcing that it will be partnering with Red Bull eSports to reveal the world's greatest players from the past year. For those of you that don't know, SSBMRANK is a community-driven ranking of the top 100 players in Super Smash Bros. Melee.; created and continually supported by MeleeItOnMe, now into its fourth year, this collaboration with Red Bull is a substantial deal for the Smash Bros following.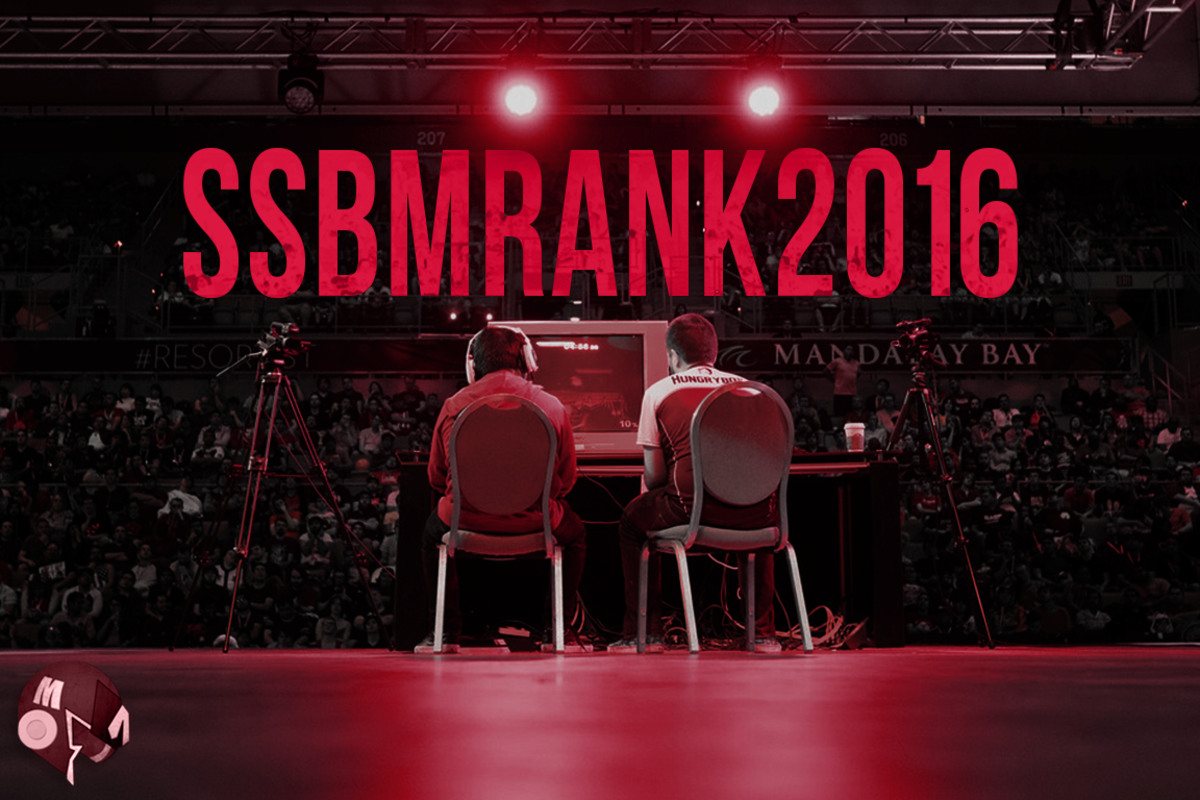 To decide the order, top players, commentators and community members were asked to vote for the quality of each player on a scale from 1 to 10. Then these are calculated to find the average before being ranked accordingly. Starting 26th December the ranking runs each working day for three weeks before culminating with the number one spot. To find the schedule click this link.
Who do you think was the best Melee player of 2016?
[via redbull.com]