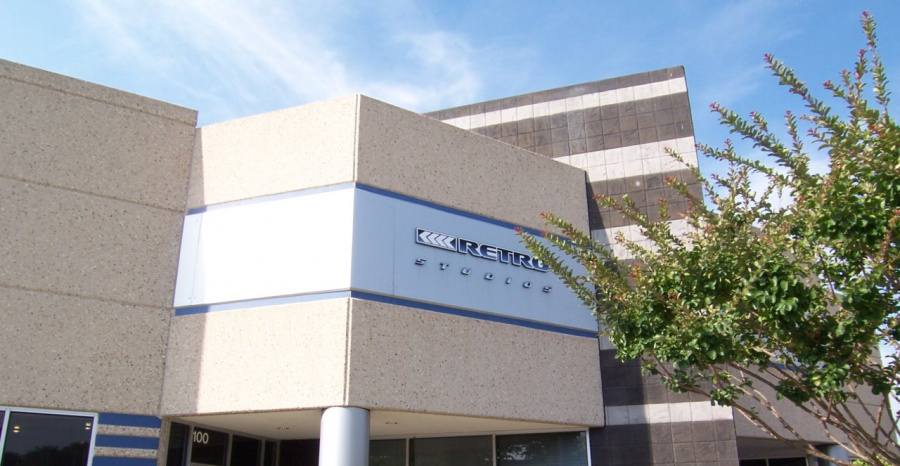 Retro Studios is among the most admired of Nintendo's associated studios, having made its name with the Metroid Prime Trilogy and then by reinvigorating 2D DK gaming, most recently with Donkey Kong Country: Tropical Freeze on Wii U.
The studio has contributed to other games - including Mario Kart 7 - but many want to know what it's doing next; indeed, what it's been working on since Tropical Freeze arrived in early 2014. Some rumours suggest it's a new IP, while plenty are no doubt fantasizing over a new Prime title (even if there have been discouraging noises in the past year on that front).
Whatever it's doing for the Nintendo Switch, presumably, it's ramping up enough to recruit some new talent. The company's Twitter account has sprung to life with three job postings.
Exciting times. We've hugely admired the work of Retro Studios over the past three generations of hardware, so hopefully a major Nintendo Switch project will make a bang for the company. What do you hope to see from the Texas-based studio?
With thanks to Benson for the heads up.