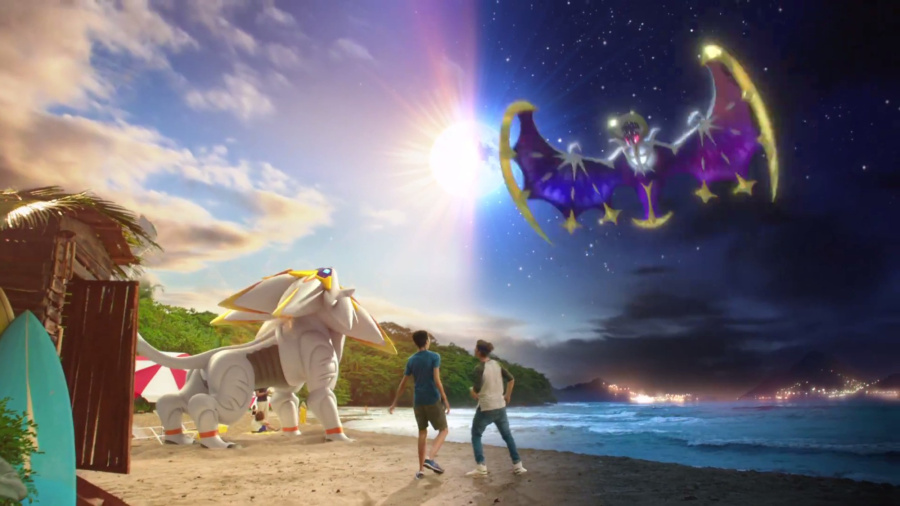 It seems like Pokémon Sun and Moon were only just unveiled last week, yet here we are in the home stretch to the games being on store shelves. Though the jury's still out on how they'll perform, interest in the Pokémon franchise has been quite high over this past year, and Sun and Moon have already gone on to break a few records in their pre-release alone.
In order to make the final push before launch, Nintendo of America has started airing the first commercial for the game in the region. It's a brief 30 second clip, but it does a good job of showing off the tropical theme of Alola:
What do you think? Which version are you getting? Drop us a comment in the section below.
[source youtube.com]