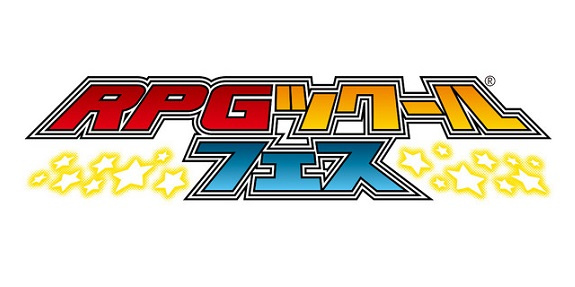 A while ago we wrote about RPG Maker Festival - or RPG Maker Fes - which will bring the well-regarded app to the 3DS in Japan. Though the tools are simple, it's a popular app for enthusiasts and, occasionally, a gem emerges that succeeds in becoming a full published game.
It arrives as a retail title in Japan on 24th November, but an interesting update in Famitsu confirms that the RPG Maker Fes Player will arrive earlier, on 16th November. This free download doesn't have the creativity tools, of course, but does give everyone a chance to play games created by others. It's relatively common for dev tools - even those as simple as this - to have a 'player' available for free.
With the free download coming before the main release, intriguingly there'll be games by 'Legendary Creators' available to try from the off. The following list of those involved is via Perfectly-Nintendo.
Eiko (talent)
Yuka Kuramochi (talent)
Saki Suzuki (talent)
Nagareboshi (talent)
kuro (creator of Soshite Majou ni Au) - Juuryoku Loupe
terunon (creator of Altered Arcs) - AliasAche
Plain soft (creator of Little Heroes) - Double Princess
Yuwaka (creator of Nakamachi no Jiken- - Soshite Zombie-na Bokutachi wa
We've seen some neat creativity tools on the eShop in recent years, though we're not convinced that we'll get to enjoy this one in the West. We can only hope!
[via perfectly-nintendo.com]