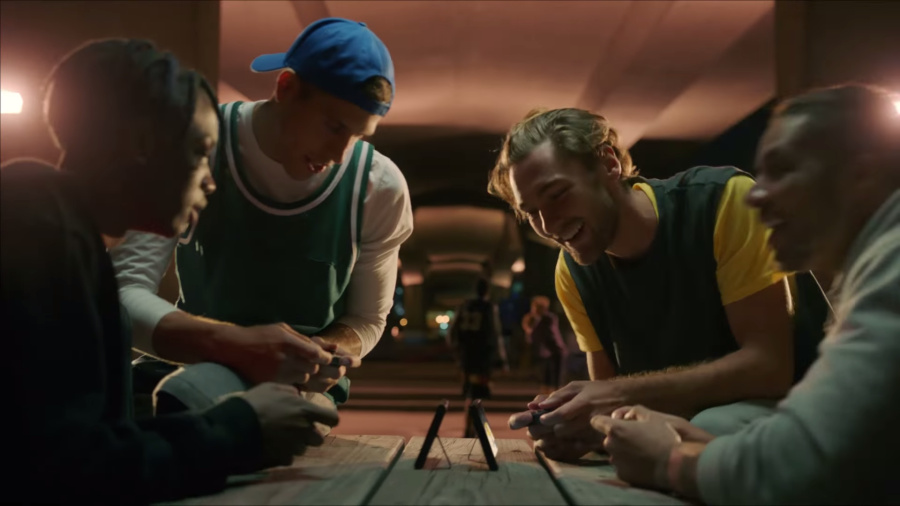 Ubisoft may have annoyed Wii U owners with some of its business decisions, but it was one of the few major third party publishers to stick by the console when all others had given up. It would seem that the French company intends to enthusiastically renew its relationship with Nintendo when the Switch launches next year, given the amount of positive press it has been lavishing on the upcoming machine.
During an interview with Japanese publication Famitsu, Ubisoft EMEA boss Alain Corre had more praise for Switch and claimed that his company has "big expectations" for the "innovative" console:
We have big expectations for the innovative Nintendo Switch. Our Just Dance franchise, for example, is one that people enjoy with families. With the Nintendo Switch in hand, children, their parents, or even their grandparents, would be able to dance out in the backyard on holidays. Doesn't that sound exciting (laughs)? The hardware really helps expand the possibilities of fun, people of all ages will be able to play games anywhere. We hope to have a wide variety of software available, but we're unable to go into details just yet. Sorry (laughs).
If Corre's name is familiar, that's because he said very similar things back at E3 this year:
We have always appreciated the relationship with Nintendo, the co-creation and the fact that they are really concentrating on quality - they have fantastic brands.

And they are addressing the family market in a very different way, their own way, which we appreciate. We have done a lot of products and successes with Nintendo in the past, and we believe that the NX will recapture a lot the lapsed Wii players. So we will see when they release it, but we are confident.
Ubisoft was one of the first publishers to pledge support to Nintendo's new machine, confirming that Just Dance 2017 would be coming to NX (as it was then known) in June. It has been rumoured that Ubisoft's forthcoming Beyond Good and Evil 2 will be exclusive to the Switch, and that Ubisoft is collaborating with Nintendo on a Rabbids / Super Mario crossover title.
Thanks to SLIGEACH_EIRE for the tip!
[via nintendoeverything.com]