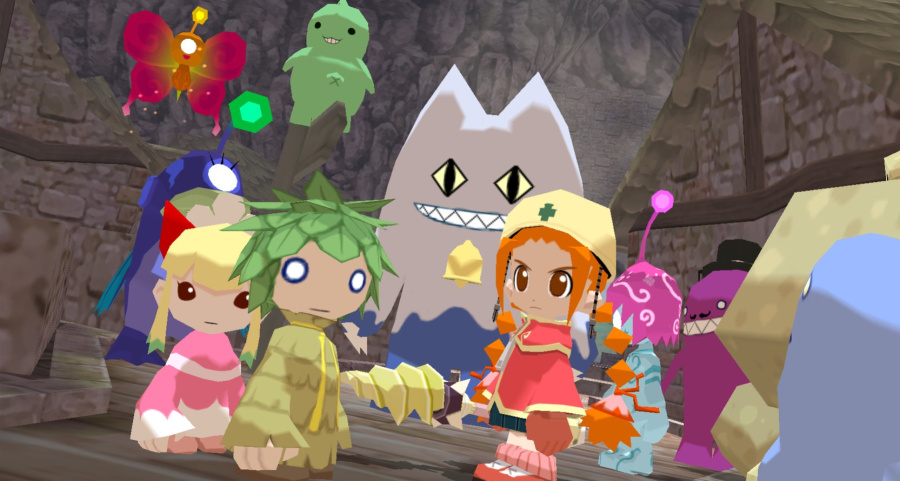 Gurumin 3D: A Monstrous Adventure landed on the 3DS eShop yesterday, and to celebrate an extended launch trailer has been unveiled - which we have to say is more than a little bit funky.
Join Parin and her Monster pals as they fend off evil Phantoms in effort to save Monster Village and the entire world in this colorful Action-RPG from renowned Japanese developer, Nihon Falcom. Quest through 30+ stages with non-linear gameplay across a wide variety of environments, with loads of enemies, epic boss battles, traps, teasure, upgrades, equippable costumes, headgear, fully voiced characters by an all-star cast of voice actors, and more!
We really enjoyed our time with Gurumin 3D in our recent hands on preview. Our full review will be coming up shortly, but if you've already taken the plunge be sure to let us know what you think of this one with a comment below.