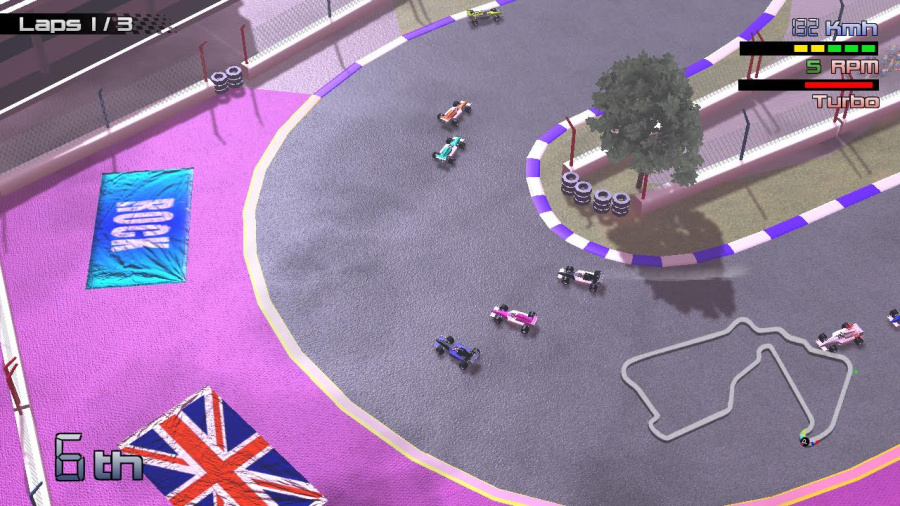 A little while ago EnjoyUp Games confirmed that it'd be bringing Grand Prix Rock 'N Racing to the Wii U eShop, the latest entry in the top-down racing series. It now has firm release details; it'll be getting off the grid in Europe and North America on 15th September, priced €7.99 / $7.99.
In terms of features for this one, they'll include customisable cars, local multiplayer support for up to four racers and online leaderboards. We've not been particularly impressed by this one's predecessors in our reviews, but there's always potential for racing games like this to be rather entertaining and fun.
To give you an idea of what this one's all about there's footage of a track on Xbox One below.
Are you tempted to get on the track on 15th September? Let us know in the comments.