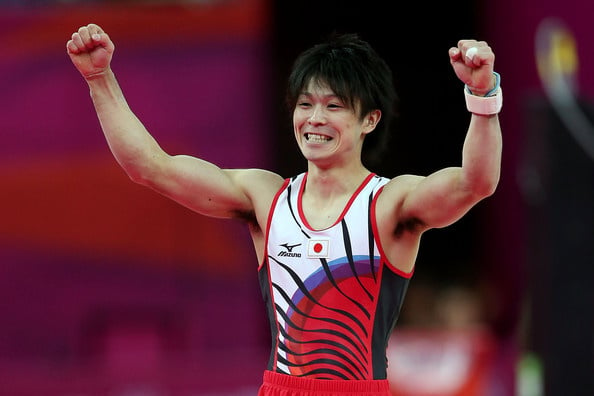 A lot of players are obsessed with Pokémon GO, playing it a lot and rattling through data while out roaming for 'mon. If you roam too far, however, it can cause problems.
Japanese Olympic gymnast Kohei Uchimura, who won all-around Gold during the London 2012 Olympics, had been playing the AR game while out and about in Rio preparing for the Games. He obviously didn't account for roaming charges, however, being slapped with a 500,000 Yen bill, which comes to around £3700 / $4900. According to Japanese media reports - via the BBC - his teammate Kenzo Shirai "looked dead at the team meal" when he received the bill.
Thankfully a compromise has been reached, with Uchimura-san paying 3000 Yen per day (just under $30) rather than the whopping initial fine. He's been quoted as saying that he "really lucked out".
A warning for us all, though. If you travel too far and keep hunting down those Pokémon, it could cost you more than your phone's battery life.
[via bbc.co.uk]