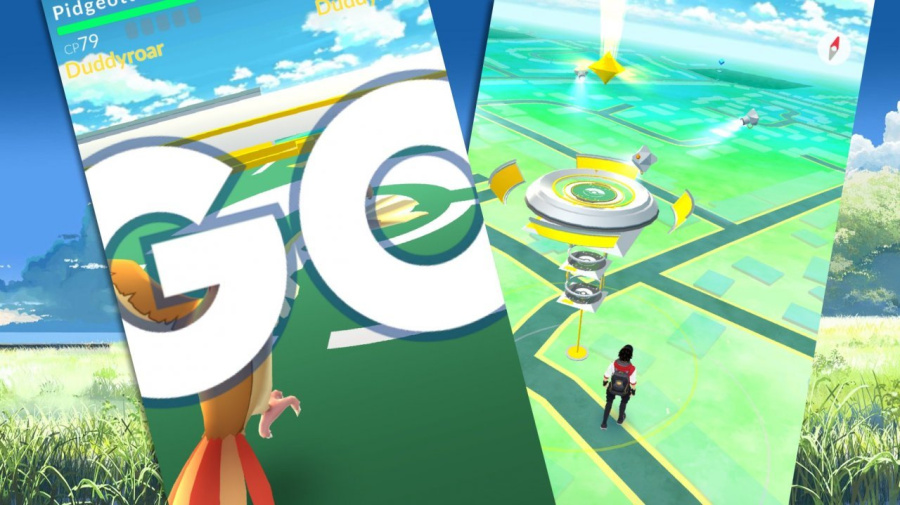 Niantic has continued its recent quest to communicate more and reverse the tide of online negativity around Pokémon GO by posting its second notable message of the week; it addresses a few key areas.
For one thing, the app is finally rolling out in Latin America, with special mention given for Brazil which had been a centre point of some online grumblings about the global release. The update also states that an update is expected soon to bring back the battery saver mode on iOS.
In addition, Niantic effectively confirmed the recent capture of Articuno, acknowledging that "Legendary Pokémon had erroneously been granted to some Trainers". These have been brought "home", so those that had grabbed Articuno may find it's taken flight and left their team.
The full message is below.
Trainers,

We are excited to share a few more details with you regarding Pokémon GO:
- Central and South America - Break out the sneakers and Poké Balls, and get ready to explore the world around you. We are excited to officially be putting Pokémon GO in the hands of our Latin American fans, visitors, and the Olympic athletes in Rio!

- We have been hearing the feedback loud and clear about the removal of the Battery Saver mode on iOS devices. We had removed this feature as several users were experiencing it to be buggy, but we are fairly confident that a fix for this should roll out within the next several days.

- A few of our Legendary Pokémon had erroneously been granted to some Trainers. Thanks to the help of several of our Trainers, we were able to locate them and bring them home safely.

We have been working long hours to fix many other bugs and bring some exciting new features to Pokémon GO in the future. However, next up for us is the continued roll-out of Pokémon GO to more countries around the world.
As always, be safe, be nice to your fellow trainers, and keep on exploring.

The Pokémon GO team
So there you have it, some updates to chew over. This message doesn't expand further on the debate around the in-game radar and third-party apps being taken down, with the limited comments on these from earlier in the week seeming to be all Niantic has to say at this point.
Let us know your thoughts, as always, in the comments.
[via facebook.com]