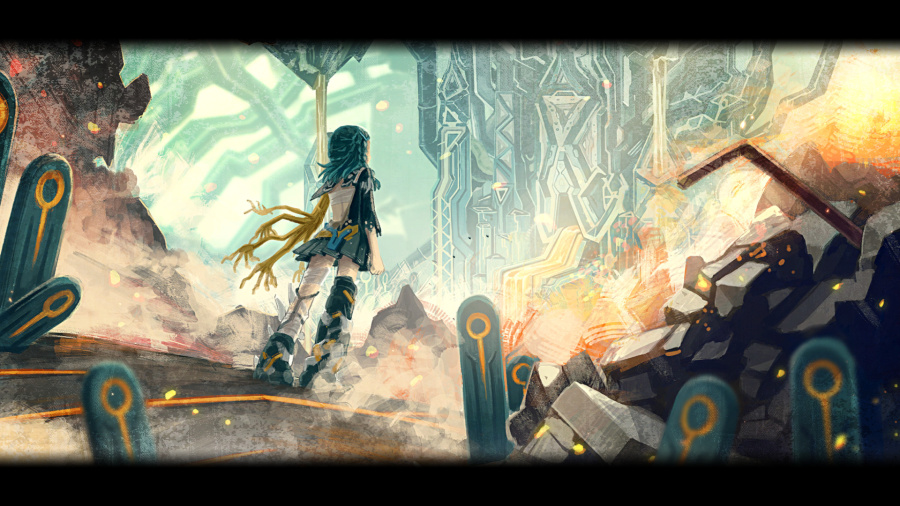 Though Game Freak is obviously most well-known for the work it's done on the Pokémon series, the company occasionally likes to dabble in making something else, with games such Drill Dozer, HarmoKnight, and Tembo the Badass Elephant. That last one bizarrely never saw a release on Nintendo platforms, and it seems that could continue with the studio's next spin-off project, Giga Wrecker, which is making its debut on Steam Early Access.
In Giga Wrecker, you take on the role of a cyborg girl with the ability to reconstruct scrap metal and debris into useful tools and weapons. Though it looks like the project still has a long way to go until completion, it's a pretty cool concept, and certainly looks different than the studio's usual output.The full thing is expected to launch in January, and you can pick it up now on Steam for $15. Here's the announcement trailer:
What do you think? Will you be getting this? Do you think it'll come to Nintendo platforms? Drop us a comment in the section below.
[source store.steampowered.com]