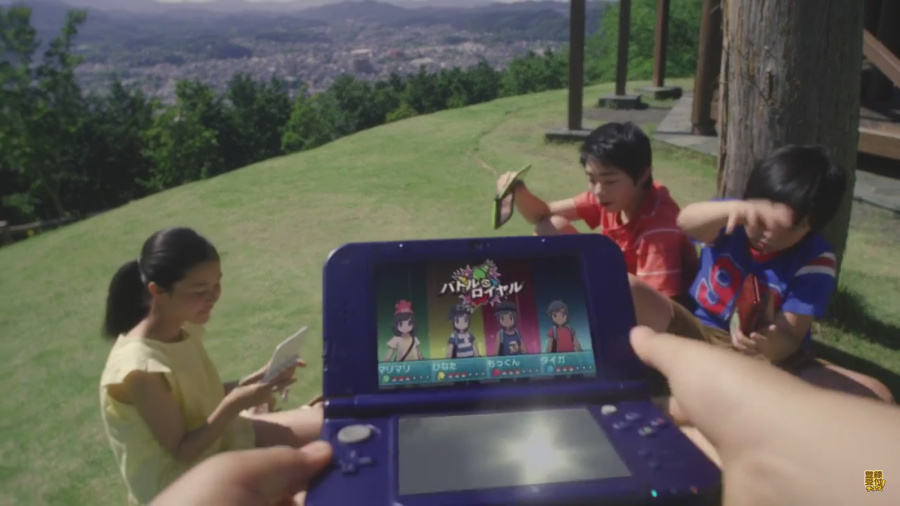 With all the craze surrounding Pokémon GO right now, it can be easy to forget that the main series is due to see the debut of its seventh generation in just a few short months with Pokémon Sun and Moon. Details around the Alola region have been gradually coming to light over the past few weeks, wth the most recent news coming earlier today when two new Pokémon, Kiteruguma and Mimikkyu, were revealed in CoroCoro.
Of course, it it's been a bit since we last saw a trailer for the games, so Pokémon's official Japanese Youtube channel just posted another solid trailer showing off the upcoming game(s). It takes the perspective of a young Japanese child on a family vacation, showing off various members of the family playing Pokémon alongside and in between all the adventures they go on in real life. It's one of those things that'll put a smile on your face, and it doesn't hurt that it shows off plenty of in-game footage. Check it out:
What do you think? Are you looking forward to Sun and Moon? What impact do you think Pokémon GO will have on sales? Drop us a comment in the section below.
[via youtube.com]