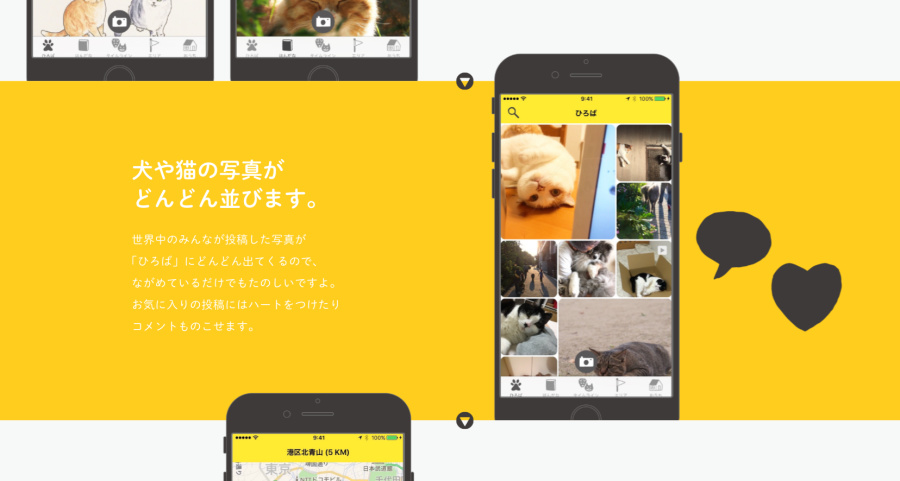 While Nintendo fans would like nothing more than to see EarthBound/Mother creator Shigesato Itoi create a new game in the series which made him so famous, the Japanese veteran has instead moved onto other ventures, including smartphone apps.
Back in 2011 he published an app which was intended to help people give up smoking, and now he's back with another offering: a photo-sharing tool which has been dubbed "Instagram for Pets".
Just like Instagram, Dokonoko encourages users to share photos of their animals, but it has other functions, such as sharing geo data on missing pets or strays. Should your beloved animal become lost, you can use the app to highlight local landmarks (limited to Japan at the moment) where it might be, and other users can assist in tracking it down.
It's available on iOS now, with an Android version to follow next month. There's an English language option, should you wish to try it out now.
[via mcvuk.com, polygon.com]