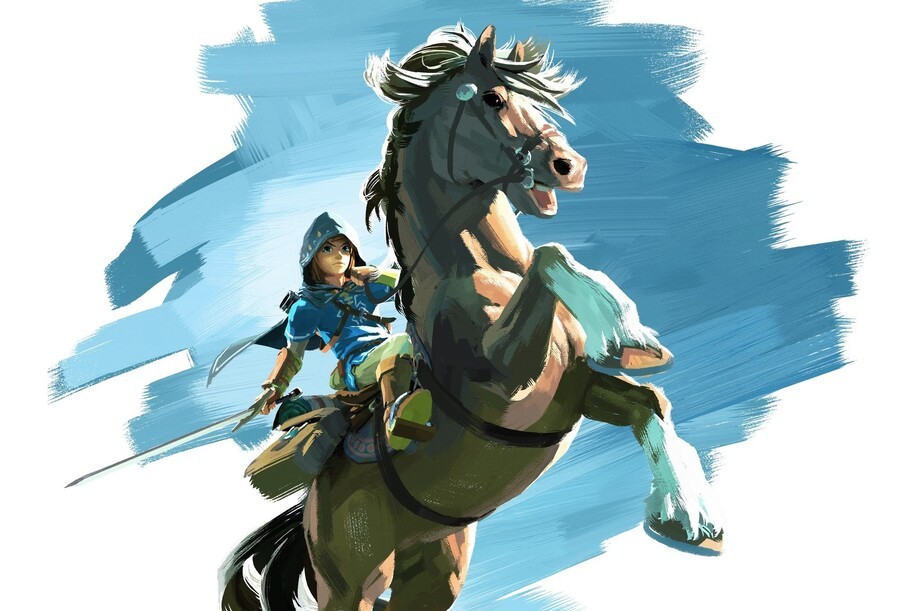 It's the final day of attendees scurrying around E3 2016, but for many following from home it's already the end of the year's highest-profile gaming show. After today it'll no longer be considered normal to watch eight hours of Nintendo Treehouse Live without so much as a toilet break, which is a shame.
In any case, we've already done our 'Big Nintendo E3 2016 Summary' to help you catch up on what went down; it has more links than, well, Nintendo's booth...
Though the show didn't have a Nintendo Digital Event, there were still some quirky and funny moments. In the live chat here on Nintendo Life the shirtless Link joke gained plenty of steam, even moreso as the Treehouse demonstrators seemed to enjoy that feature a little too much. This writer also chuckled when Shigeru Miyamoto randomly gave a release window for Pokémon Go Plus, to the obvious surprise and discomfort of the Niantic and Pokémon Company participants in that Q & A.
In any case, in the coming days we'll have a lot of hands on impressions articles and other content from our team in LA, along with editorials in which we'll reflect on Nintendo's E3 in various ways. In the meantime, though, we want your views on the show. Our last polls showed that the majority of the community was rather happy with The Legend of Zelda: Breath of the Wild and Nintendo's first day, so this is a chance to reflect on the broader show. In other words, did Nintendo have a good E3?
Let us know your thoughts in the polls and comments below, and we'd also like to take this opportunity to thank you for all of your support during the show. From the live stream chat to the comments, and all of you that visit and read our content, thank you for making it an awesome E3.