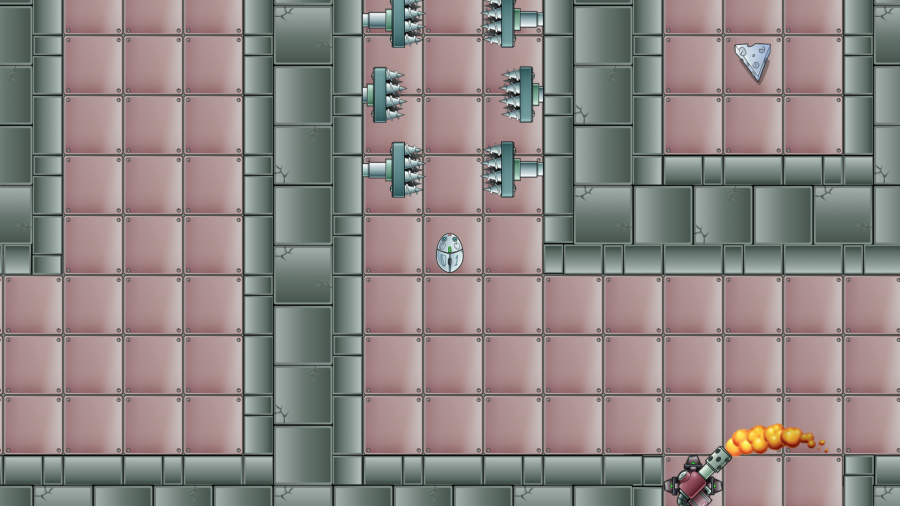 Prolific eShop developer RCMADIAX has revealed that it has just submitted an unannounced Wii U title to Nintendo of America for approval. The indie has confirmed that it will reveal more information on the game once approval has been granted.
The studio's last Wii U eShop title - SUPER ROBO MOUSE - launched earlier this month, and it has already confirmed that Mega Win Casino Slots, Invanoid and Tap Tap Arcade 2 are on their way.
Are you keen to find out what this mystery project could be? Let us know by posting a comment below.
https://twitter.com/rcmadiax/status/727975178148446208?ref_src=twsrc%5Etfw