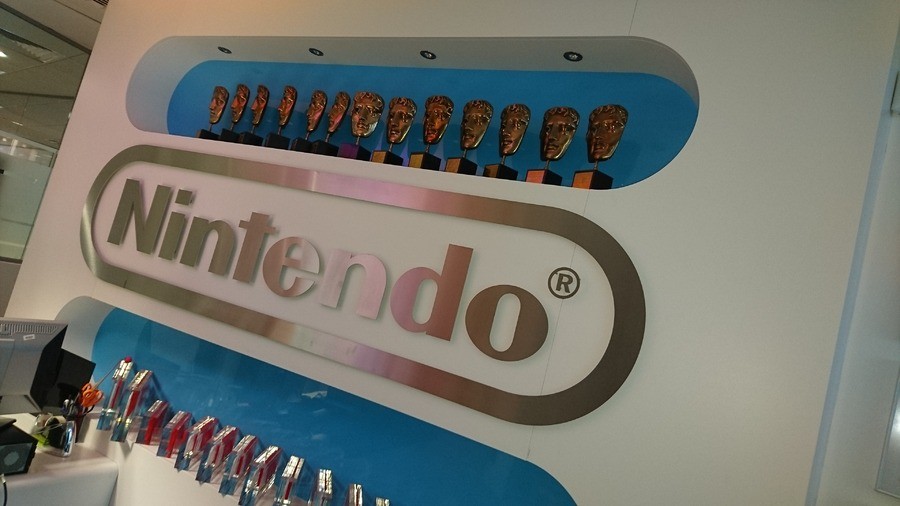 Nintendo UK has had a pretty busy period in terms of staff changes. Leading figures such as marketing boss Shelly Pearce, head of PR Jo Bartlett, brand manager Roger Langford, product manager Vanisha Kavia, community manager Jonathan Town and Junior PR manager Emily Wooliscroft have all left the company over the past year. Head of consumer marketing James Honeywell - who recently celebrated 20 years of service with Nintendo - has also recently moved on.
To replace some of these individuals, Nintendo UK has sourced talent from Nintendo of Europe. Matthias Hempfling has crossed the English Channel to become marketing and PR director, while Kalpesh Tailor has assumed the role of head of communications.
Hempfling was employed as senior European marketing manager at Nintendo Europe and will oversee Nintendo UK's marketing campaigns, reporting directly to Nintendo UK general manager Simon Kemp.
Tailor was previously senior European PR manager at Nintendo of Europe and will report directly to Hempfling. His role will be to oversee all PR, social media and community activities, along with his core team of assistant PR manager Emma Bunce, social media and digital content manager Ashley Day and UK community manager James Bowden.
Here's what Kemp had to say:
With 2016 off to a dynamic start, we are delighted to have Matthias and Kalpesh join the UK team. Each brings not only an array of marketing and communications experience and Nintendo knowledge, but offer a fresh perspective on the UK market.
Tailor added:
It is an incredibly exciting time to be with Nintendo UK, and having started my career based in the UK headquarters, I am very pleased to be returning. With so many great products and services on the horizon from Nintendo, I look forward to working with the team to deliver the magic that Nintendo is known for.
While the Wii U and 3DS are winding down, 2016 is shaping up to be a pivotal year in Nintendo's history. Tomorrow sees the western launch of Miitomo, while Nintendo's next console - currently known as NX - could be with us before Christmas. Hempfling and Tailor will therefore be key additionals to the Nintendo UK roster as the year moves forward, and we at Nintendo Life wish them all the best in their new roles.
[source mcvuk.com]