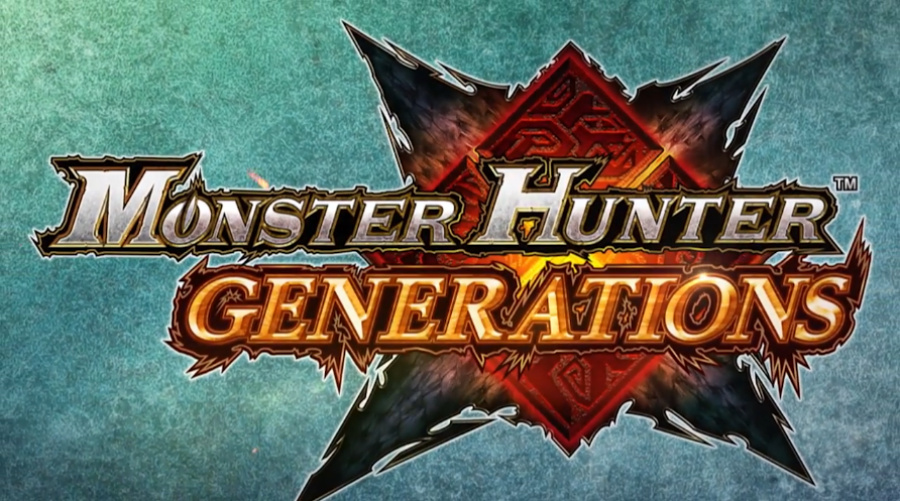 Monster Hunter 4 Ultimate provided a notable sales breakthrough for the series in the West, so it's no surprise that the series will aim to keep up momentum outside of Japan. Monster Hunter X (Cross) has been a huge success for Capcom in Japan, and as expected - following a trademark posting - it's being renamed Monster Hunter Generations in the West.
This is an entry that does indeed incorporate elements from across the franchises' history, along with new weapon styles and movesets that allow players to adopt a quicker action-oriented approach. For fans of the standard techniques, they'll also be valid styles for taking down monsters.
Pleasingly Generations isn't far away, confirmed for a Summer release. Those with Monster Hunter 4 Ultimate save data will get some in-game bonuses, and Fire Emblem-themed armour sets will also come along.
Are you excited about this release and its Summer arrival?