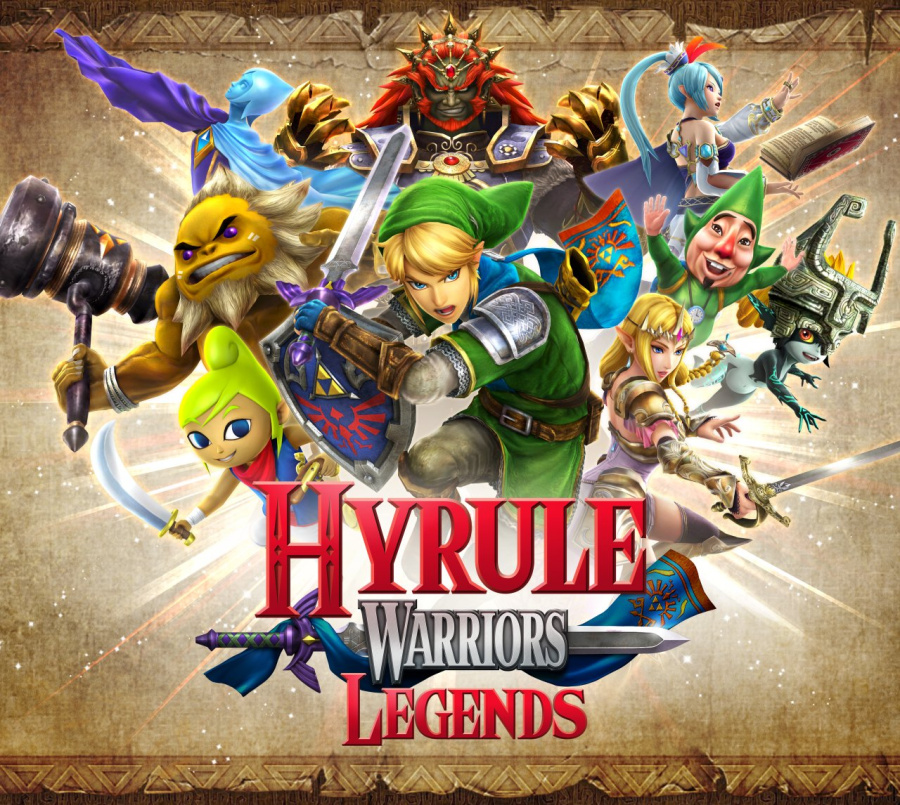 Hyrule Warriors Legends is one of a glut of 3DS titles due in the first half of 2016, a re-release of the Wii U title with new characters such as Tetra and Linkle, new scenarios in the story, extra features and an additional Adventure Mode map.
It has plenty to offer, then, and Tecmo Koei has released an extended video showcase for the title that includes plenty of the new content. Some of the footage has been seen before, but there are definitely some fresh clips, including a look at the customisable fairies.
Check it out and let us know what you think.