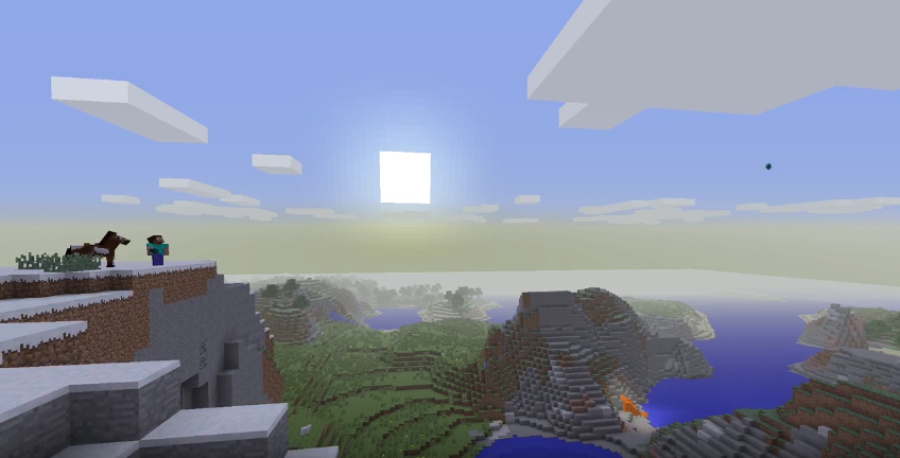 Earlier this week we tuned in to Microsoft Studios' Minecraft Monday to see if it was worth hosting on Nintendo Life; in other words, to see if Minecraft: Wii U Edition was being shown off. Unfortunately it wasn't, but the regular viewers over on Twitch were hugely excited; that's because update 1.8.8 - which is a notable one despite its non-descript number - was being shown off.
In essence this update brings the console version far closer to the PC iteration, meaning that those on a PS3, PS4, Xbox 360 and Xbox One are no longer lagging behind. The changelog for the update is particularly long, with a lot of new items, environments and numerous other adjustments made.
It's now been rolled out on these systems, but it's worth noting that the Wii U Edition, launched on 17th December, isn't updated; Nintendo's system will have to wait until "some time next year".
It does seem rather typical of the Wii U version that it's rolled out on an older version just one day before a big update landed; we are talking about a port lacking inventory management on the GamePad, a feature that fans had practically assumed would be included.
In any case, it's still pleasing to have the game on Wii U, albeit an iteration that's now lagging behind in a number of features. We'll have our review with you relatively soon to let you know what we think of it.
[via mojang.com]