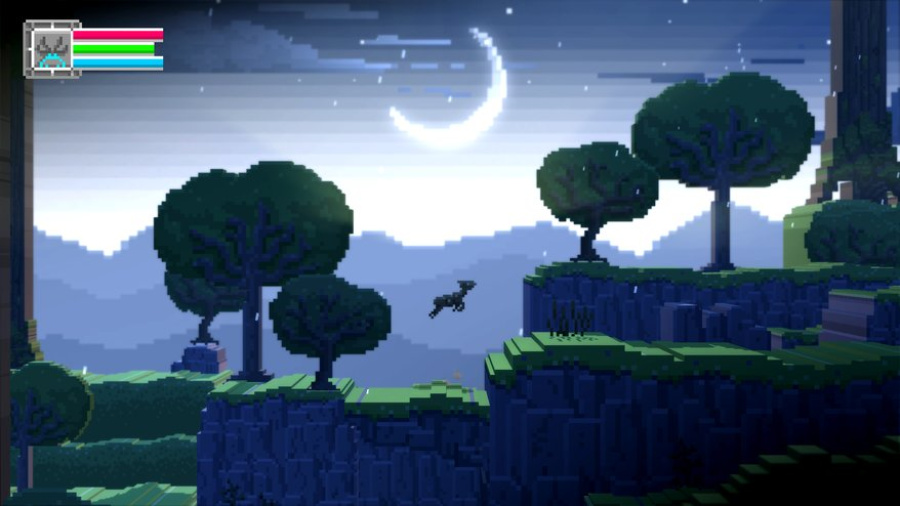 As was revealed back in mid-September, The Deer God will be making its way to the Wii U eShop, courtesy of Mobot Studios. The 2.5D action platformer from Crescent Moon Games sees players exploring a beautiful world as a humble deer, with the ability to reincarnate as other animals. Though it's already been released on numerous other platforms, The Deer God is supposedly due out sometime this month.
An eager fan recently took to the Crescent Moon's Twitter to see if there was any news about how development is progressing, as the studio has been relatively quiet on the Wii U port. The response was that development has "made a lot of progress", though no release date – or window – was given. Considering this response, there's a chance this'll hit the eShop before the year is out, but don't hold your breath.
What do you think? Will you be interested in picking this up? Do you think this will still release inside of December? Share your thoughts in the comments below.
Thanks to Ryan Millar for the tip
[via twitter.com]