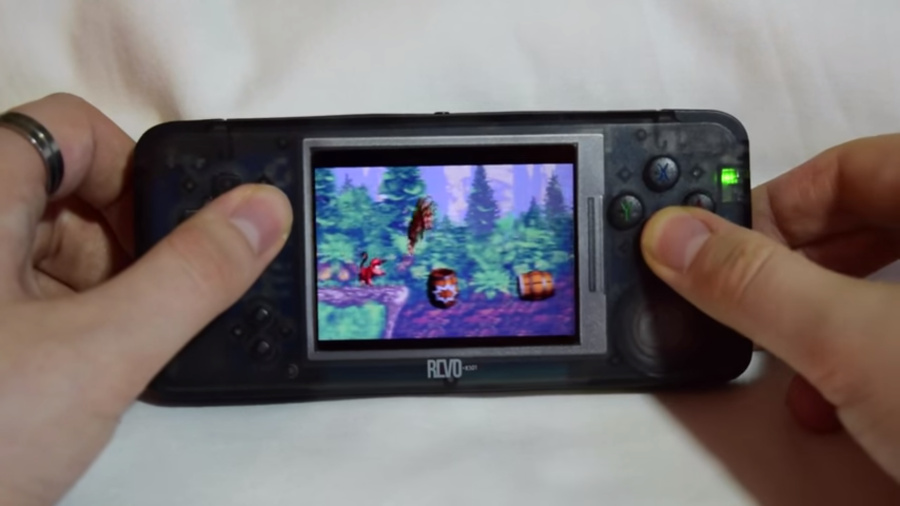 Veteran members of the site may recall that we reviewed the Revo K101 Plus a few months back, and found it to be an excellent means of playing old and dusty Game Boy Advance software on more recent hardware. The system has been tinkered with and improved of late, with better controls and a fancy new transparent case design - so we thought it was worth a revisit - but in video form.
As you can see in the footage below, our resident video expert Alex has put the clone system through its paces and does a commendable job of explaining the appeal - and shortcomings - of this cheap and cheerful handheld. It's not a perfect offering by any means, but when you take into account the cost - this thing is only $69.99 - then the package is rather impressive.
You can order the Revo K101 Plus direct from the manufacturer here, or from its Amazon store.