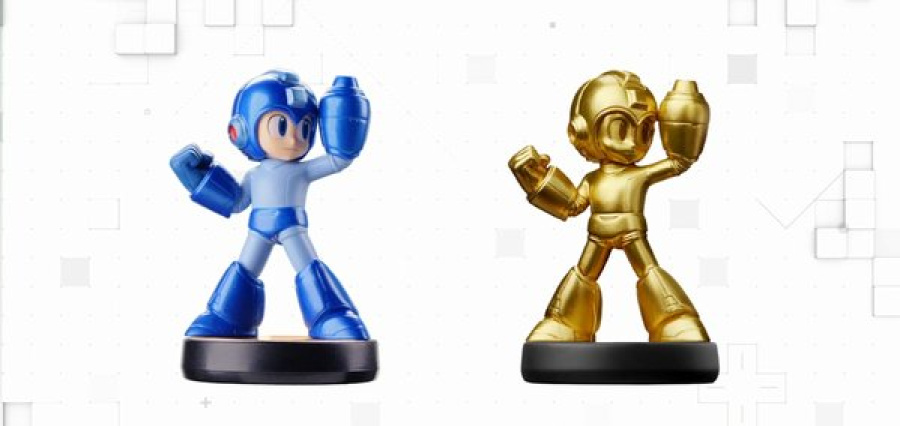 3DS owners have had to wait a little longer than other console owners for Mega Man Legacy Collection, but their patience is being rewarded with 11 special challenge stages which can only be unlocked using the Mega Man amiibo, as well as an all-new golden amiibo figure.
In case you didn't know already, Legacy Collection pulls together the six classic NES outings, as well as offering a challenge mode and a museum of production art and other assets.
The new gold-coloured Mega Man amiibo will launch as part of a special collector's edition of the game.
Mega Man Legacy Collection is released on February 23rd 2016.