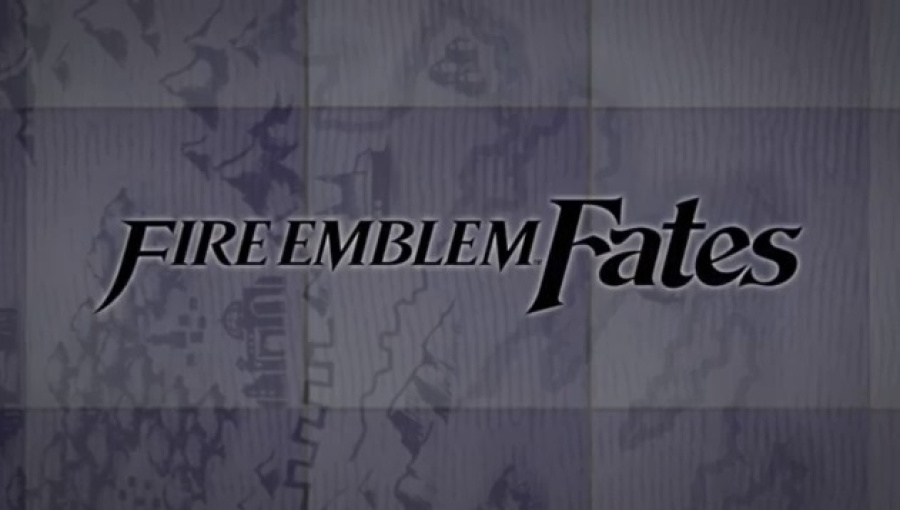 Bill Trinen revealed more information at the latest Nintendo Direct regarding the upcoming 3DS release, Fire Emblem Fates. Fire Emblem Fates: Birthright and Fire Emblem Fates: Conquest will retail at the price of US$39.99 and will be released in-store and on the eShop in North America on 19th February, 2016.
In addition to this announcement was the news that players will be able to purchase a downloadable copy of the other version of the game for only US$19.99 via an in-game purchase.
To top this off, there will also be a third downloadable version made available in the near future titled, Fire Emblem Fates: Revelation – offering new challenges, experiences and "juicy secrets about the story" according to Trinen.
Last of all is the news a special edition of Fire Emblem Fates will be released which includes all three games, an artbook and a 3DS XL pouch for a suggested price of US$79.99.
Players can expect even more DLC for Fire Emblem Fates in the future, including one free map release, and six other paid maps. The first DLC Map Pack can be pre-ordered for a reduced price, or 3DS owners can purchase the maps individually.
As for Europe, it has been confirmed Birthright and Conquest will receive separate releases, although a launch date has not yet been announced.
Let us know in the comments if you're excited for the upcoming Fire Emblem games for 3DS, and if you'll be picking up just one or all of the offerings.