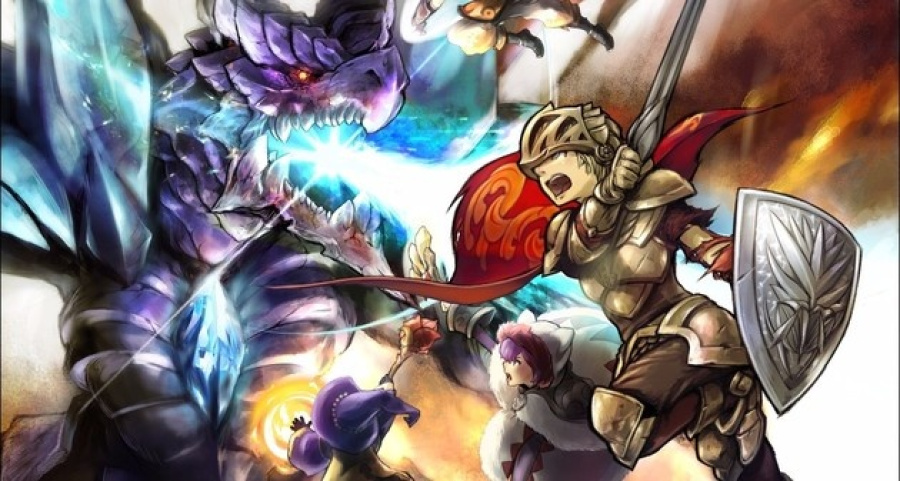 Update:
Square Enix has advised us that details around a Collector's Edition for Final Fantasy Explorers is based on information that was "posted inadvertently and is subject to change before being finalized." With that in mind we should wait and see what details emerge in future.
Original Article:
In just a couple short months, the West will finally receive Final Fantasy Explorers, the somewhat open world spin-off of the popular RPG series. Though we weren't overly enamored with it when we gave it a go on a Japanese demo, it nonetheless appears to at least provide an entertaining experience that'll satisfy fans waiting for the next Monster Hunter to be localised.
At any rate, Square Enix has just announced that there will be a special Collector's Edition for those of you who can't wait to get your hands on the game. As it happens, Square Enix hasn't yet revealed exactly what will come included in the package; all we know is that it'll be $30 more than the vanilla edition. Considering the relatively short time between now and release, it's likely that we'll probably receive more details in the near future.
What do you think? Are you looking forward to Final Fantasy Explorers? What would you like to see included in the Collector's Edition? Share your thoughts in the comments below.
[via nintendoeverything.com]