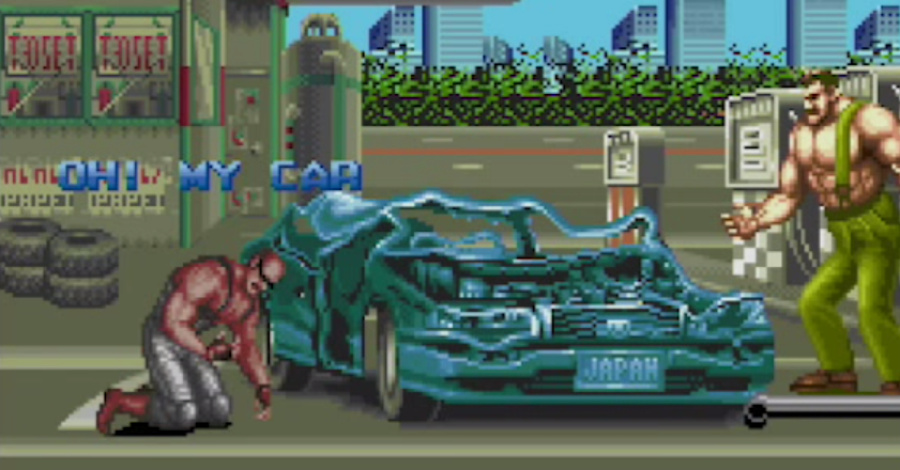 Final Fight One launches on the North American eShop today, and to mark this occasion Nintendo has released a trailer for the game.
As you'll know if you read our review, the GBA port of Capcom's seminal coin-op isn't quite perfect but is still worth a spin if you're a fan. The only part that could cause some upset is the bonus stage, where our vigilante hero destroys a car belonging to one of the Mad Gear gang, triggering a rather infamous reaction.
Check it out and let us know if you'll be downloading this one to your Wii U.