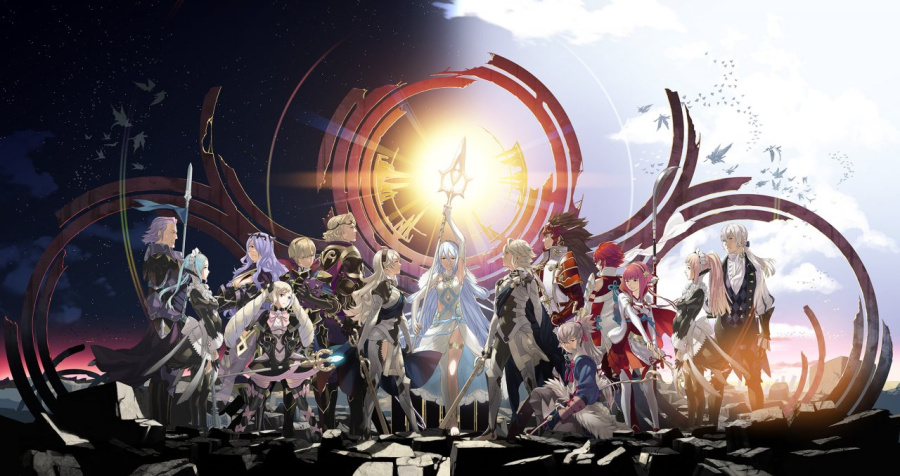 Following today's financial results from Nintendo, we've been picking up some additional details found within the accompanying press conference or documents. As usual we've taken a look at the updated release lists, too, and there are a couple of quirks to consider.
First up is Project Guard, which is still listed for release this year even though we've not seen it since E3 2014; its release window still simply says '2015' for all regions. If there is indeed to be a Nintendo Direct this year it could be a surprise for that broadcast.
Another point that's stood out to us is for Fire Emblem Fates; it only has a '2016' window at present, but is notably separated into two entries in North America - Conquest and Birthright, as per its release in Japan - while the European list has a single entry. It could arguably be a rather dull case of poor formatting on the table in question, but it's worth remembering that Amazon UK's listing - when viewed on a mobile browser, bizarrely - states the following under a product page for just one version of the game.
Please not that this game is the only version being released in the market segment. You will be able to choose which path you would like to follow within the game.
If there is only one version of the game with all content it could undoubtedly offer hugely impressive value for money, though North American gamers surely wouldn't be happy if they had to pay more for multiple versions. Ultimately time will tell.
Aside from that the list is fairly unremarkable, with the slightly disappointing continuation of The Legend of Zelda for Wii U with a TBC listing, as was the case after the Q1 financial results.
It'll be interesting to see if Project Guard does indeed arrive this year - presumably on the Wii U eShop - and whether Fire Emblem Fates will be released in just a single version in the West.
[via nintendo.co.jp]