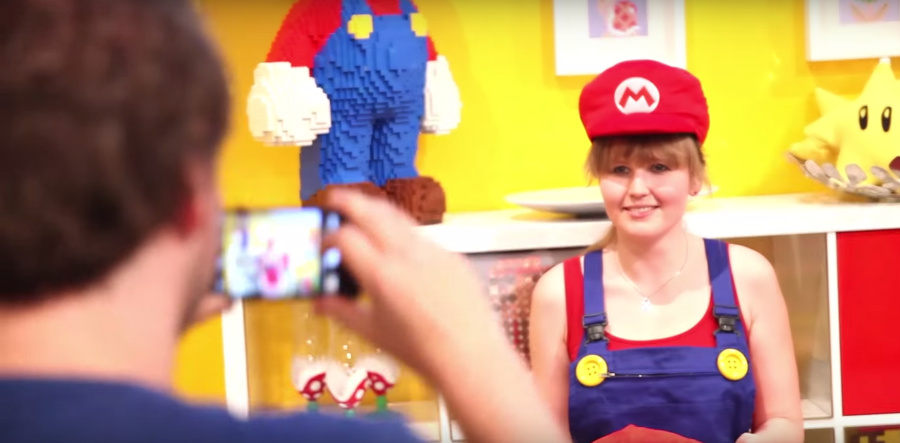 Gamescom has closed its doors for another year, and with over 345,000 attendees having sampled all the lovely new titles on display. Nintendo was there in full force, showing off some of its new games as well as celebrating its past.
To mark another bumper year at Gamescom, Nintendo has posted up some video content taken from the event. Naturally they're in German, but you get a feel of what the show was all about - as well as the positive reaction from those who dropped by Nintendo's stand.
Did you attend Gamescom this year? Let us know your own thoughts by posting a comment below.
[via gonintendo.com]