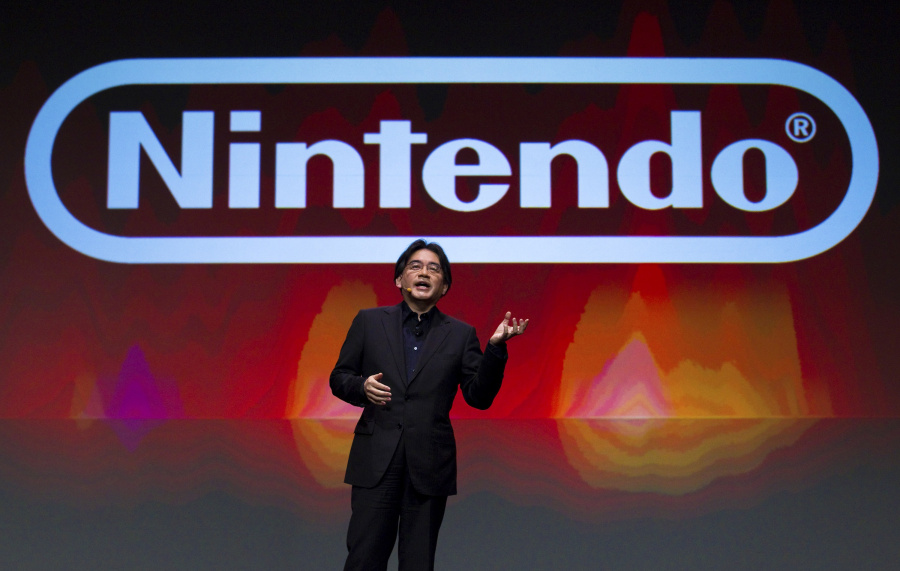 Satoru Iwata's funeral took place on 17th July in Kyoto, bringing a respectful farewell to the former Nintendo President. Iwata-san's final resting place in Kyoto has been visited by around 3000 people in the last few days who sought to pay their respects.
The funeral itself was attended by a number of leading figures from Nintendo and beyond. Attendees included Eiji Aonuma, Shigeru Miyamoto, Reggie Fils-Aime, Bill Trinen, Hideki Kamiya and a number of other prominent names in the games industry.
It's being reported by The Wall Street Journal, meanwhile, that Genyo Takeda shared some key words on continuing and fulfilling Satoru Iwata's vision, as quoted below.
Delivering a eulogy Friday, Mr. Takeda said that he and Mr. Miyamoto would strive to complete the work that Mr. Iwata started. Mr. Takeda said the seeds that Mr. Iwata planted would one day grow into flowers "that will make people around the world smile."
Takeda-san and Shigeru Miyamoto are currently both Representative Directors of Nintendo and therefore, in the interim, are leading the company.
Nintendo of America, meanwhile, shared its own messages after the funeral had taken place.
Rest in peace, Iwata-san.
[via blogs.wsj.com, eurogamer.net]