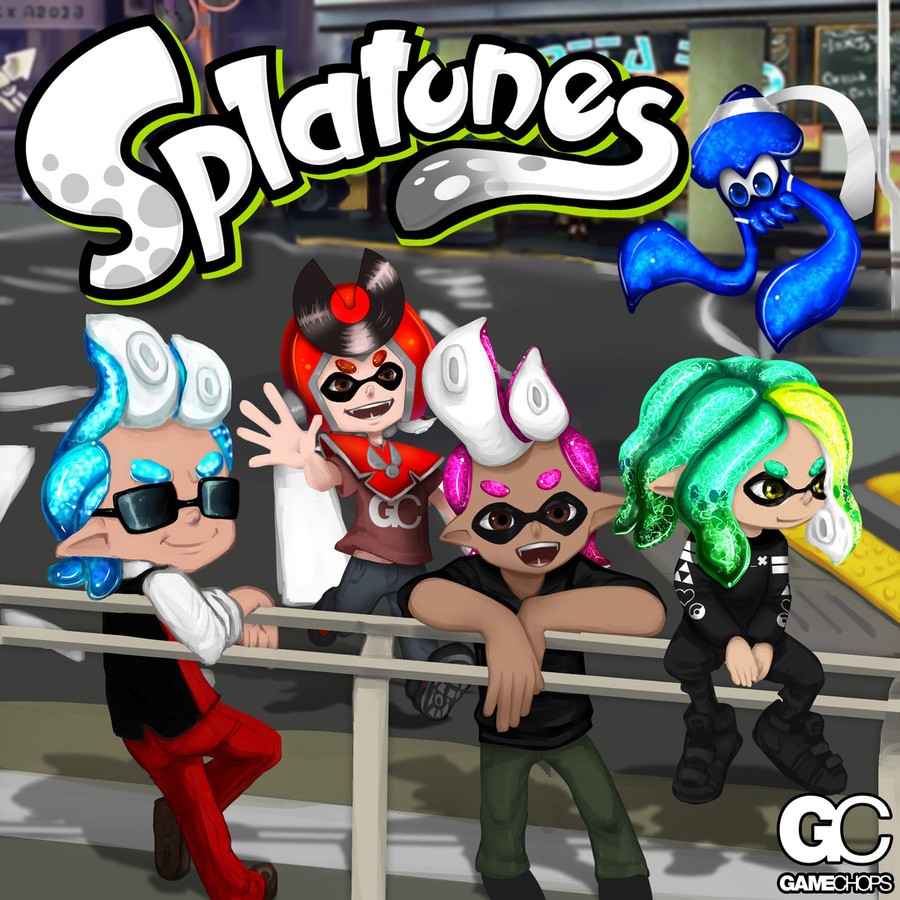 If you want to be the coolest squid on the street you're going to need some fresh beats. With this in mind, the record label dedicated to electronic video game remixes – GameChops – has just released a new album to celebrate Nintendo's latest hit, Splatoon.
A collaboration between the GameChops "Squid Squad", the album titled 'Splatunes' features 14 tracks that are both remixes and re-imaginations of the original Splatoon soundtrack.
Including slick beats from well-known chiptune artists such as Ben Briggs (KK and Friends) and Dj CUTMAN (MewMeow & BowWoW), the album is available directly from GameChops on Bandcamp. You can name your price or even download it free!
Have a listen and let us know in the comments what you think of GameChops' latest release.
[source music.gamechops.com]