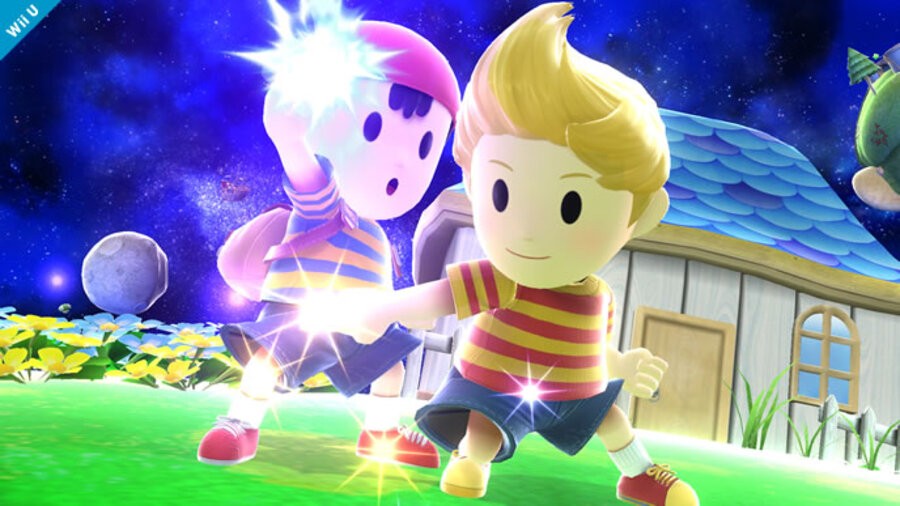 Nintendo has announced that Lucas will be available as DLC for Super Smash Bros. for Wii U & Nintendo 3DS on the 14th June 2015.
The Japanese giant's attitude towards paid downloadable content has changed significantly in recent months, and this inclusion of the PK-powered Mother character is testament to that. With E3 less than two weeks away Smash fans are champing at the bit to hear anything about more characters possibly being available for download in the near future.
Lucas will be available to download on 14th June 2015 for £3.59 / €3.99 / $3.99 on a single platform, or £4.49 / €4.99 / $4.99 if you want to use him in both versions of the game.
Will you be getting your hands on this blonde-haired psychic dynamo? Let us know with a comment in the usual place!