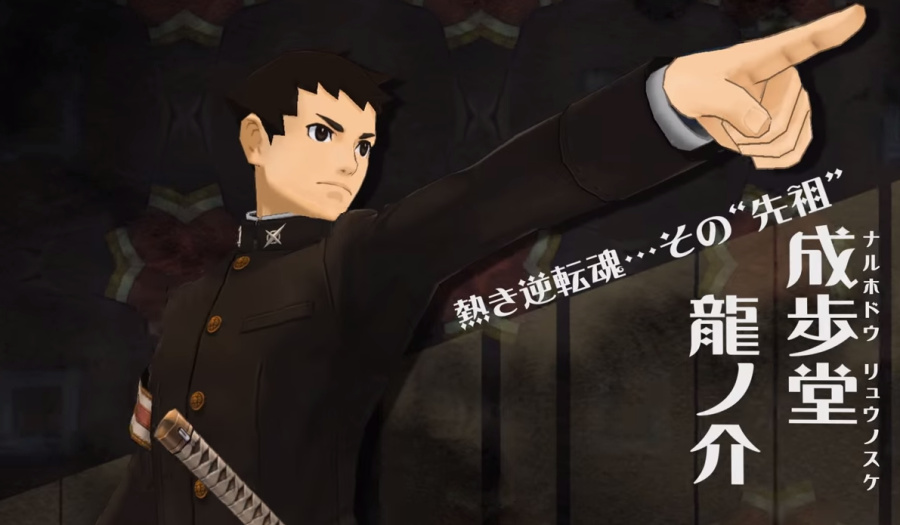 The Great Ace Attorney arrives in Japan this July, while we await news of a Western release; we'd bet that Capcom may go the eShop-only route that it has with its previous two releases in the series. This entry steps back into the past, with the original Ace Attorney heading to 19th Century London and meeting up with the legendary Sherlock Holmes.
The designs of the lead characters and the metamorphosis of Dr. Watson into a young girl certainly caught attention when this was announced, but it's been shaping up rather well. A new video from Capcom now shows it off further - environments, quirky characters, scene investigations with assistance from Holmes, and a jury interrogation mechanic are all demonstrated. We certainly like the general art style, and it's retaining enough of the trademark Ace Attorney gameplay to excite long term fans.
You can check out this video below - are you hoping this'll come to the West later in 2015?