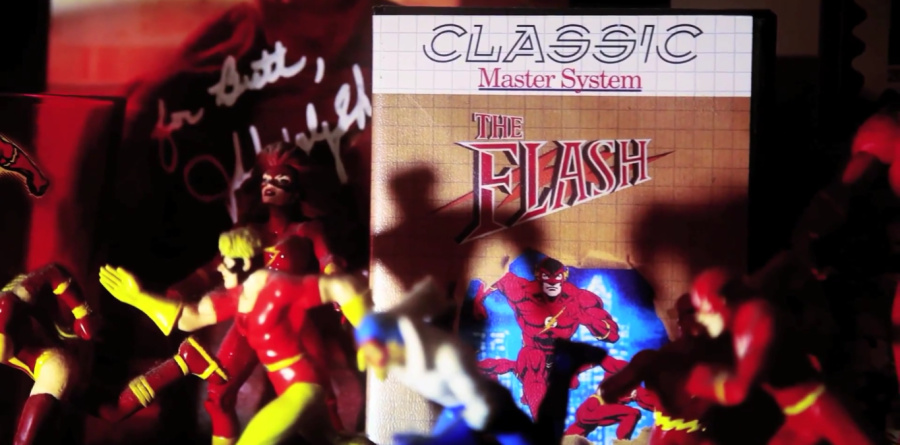 Author Brett Weiss has written several highly respected books on the history of the video game industry, and unsurprisingly has managed to amass a pretty awesome collection of consoles and systems over the past few decades.
iretrogamer.com - a new YouTube venture from occasional Nintendo contributor Tyler Esposito - was lucky enough to take a tour of Weiss' "Room of Doom", which is packed to bursting point with amazing gaming gear. Weiss also gives a little info on how he got into writing about games, and names some of his favourite consoles and titles.
This is the first of a whole host of new videos from Esposito, so be sure to subscribe to his channel to keep yourself informed of future posts.
[via youtube.com]