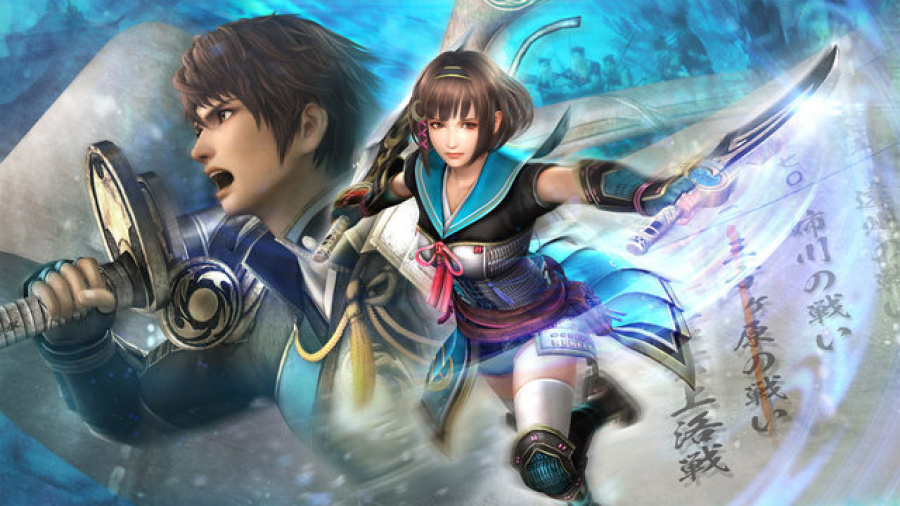 Koei Tecmo Europe has confirmed that it will be bringing Samurai Warriors: Chronicles 3 to the Nintendo 3DS this June. The game will form part of the company's MCM Comic Con London line-up, which takes place this weekend.
The newest entry in the long-running Samurai Warriors series, this latest instalment has a special Nintendo twist thanks to Link and Zelda outfits lifted directly from Hyrule Warriors. The Wii U crossover was developed by Omega Force, the same team behind this 3DS release.
Samurai Warriors: Chronicles 3 hit Japan in December last year under the name Sengoku Musou Chronicle 3. June 24th is the European launch date - the North America release is yet to be confirmed.
[via koeitecmoexpo.com]