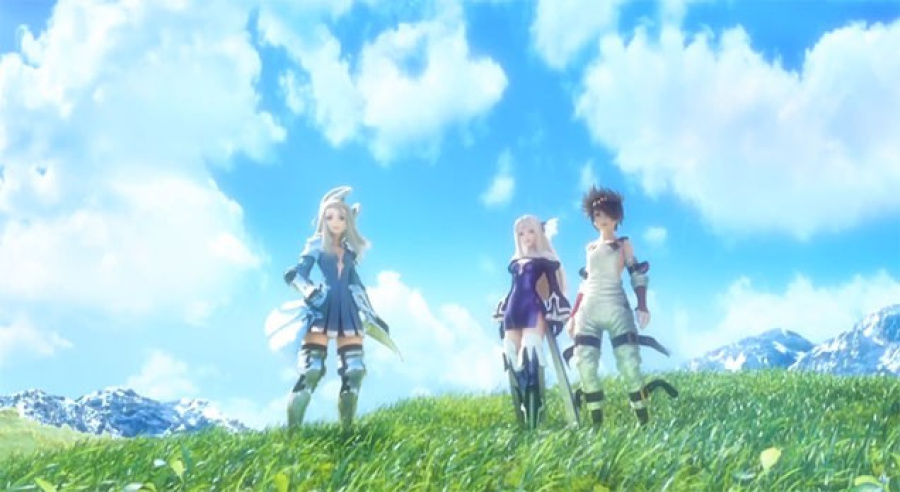 Japanese publishers Konami and Square Enix have both reported positive financial results for the past year, despite the fact that neither company has released all that many AAA console titles during this period.
Konami has reported a 147 percent increase in net profit for the year ending March. Profits reached 9.5bn Yen, which is a sharp rise from last year's 3.8bn Yen - and the company predicts that it will be much the same this current financial year. Operating income was up 87.8 percent at 14.5bn Yen, but net revenue was largely static at 218bn Yen. Sales for Konami's digital entertainment division - which is just one part of the company's business portfolio - fell from 104.3bn Yen to 97bn Yen.
As we touched upon in an editorial recently, Konami appears to be scaling back its console business, with Pro Evolution Soccer 2015 being the only full-blown next-generation game it has released so far. In terms of forthcoming global releases, 2015 only promises Metal Gear Solid V: The Phantom Pain and possibly another PES title.
Elsewhere, Square Enix reported similarly positive figures. Net sales were up 8.3 percent at 168bn Yen, while operating income was up 55.8 percent at 16bn Yen. Net income rose 49 percent to nearly 10bn Yen. The company's digital entertainment division posted an increase of 18.4 percent to 112bn Yen, with operating income up 61.3 percent at 17bn Yen.
While the figures are positive, Square Enix's investor presentation was focused very much on the changing state of the games business:
The business environment surrounding the group is in the midst of major changes, where smart devices such as smartphones and tablet PCs are spreading rapidly, while the console game markets in North America and Europe are increasingly competitive and oligopolistic.

In light of such environmental changes, the group is focusing all efforts on a substantial earnings improvement through driving reforms of business structure in order to establish new revenue base.
A point was also made of highlighting the different business models currently emerging in the games industry - such as free-to-play and subscription-based plans. Square Enix's focus is now on "strengthening and rebooting" existing IPs, creating new IPs and "collaborating with partner companies", as well as taking aim at emerging markets such as Russia, India, South America, Asia and the Middle East.
That these two veterans have been able to post such encouraging figures despite a lack of major console releases is perhaps an indication of how the games market is changing - but we want to know your thoughts on the matter. Let us know your take on this news by posting a comment below.