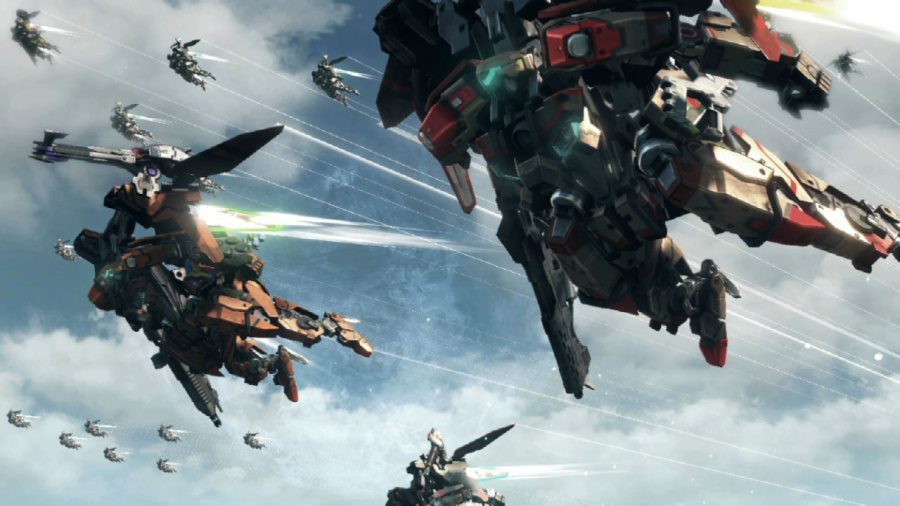 It's finally here guys, and we couldn't be more enthusiastic. Monolith Soft and Nintendo have been drip feeding its fans for months now, with screenshots, soundtrack teasers, and even a brand new story trailer, but as the Japanese release is fast approaching, the Famitsu Scores are in.
World renowned gaming magazine Famitsu have announced this week's review scores, including Little Inferno (Wii U), Puzzle & Dragons: Super Mario Bros. Edition (3DS), and other awesome games coming to Nintendo consoles, including our beloved Xenoblade Chronicles X. Fans across the globe have been on the edge of their seats waiting for the score to arrive, and with an overall score of 34/ 40, we'd say that it was worth the wait. Two of Famitsu's reviewers gave Xenoblade Chronicles X an 8/10, while the other two members of the panel gave the game an astounding 9/10.
The brand new addition to the Xenoblade Chronicles series has been a long time coming, especially since its predecessor was first released in Japan all the way back on the 10th June, 2010. Unfortunately, the Western release date is still alluding us, but if this score has got you excited, then get your pre-orders in now!
Has the announcement of the Famitsu score got you pumped for its release, later this year? Let us know your thoughts in the comment section below.
[via gematsu.com]