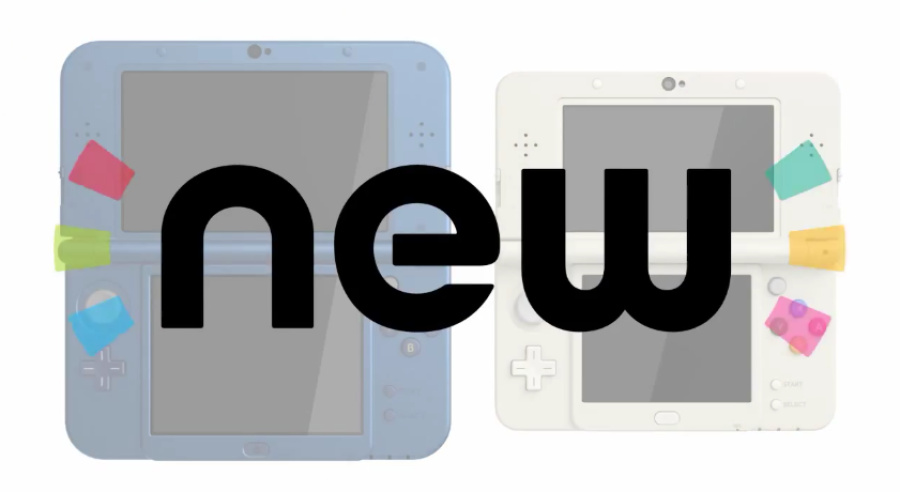 Nintendo has issued the full English translation of today's Investor's Briefing - though we already reported on plans for amiibo and Virtual Console integration through free software, we can now gain a clearer perspective on the full briefing. For starters, the briefing's delay from earlier in the month is explained - Satoru Iwata states that he suffered a high fever on the original date, therefore it was pushed back.
Moving onto the 3DS and New Nintendo 3DS, Iwata-san has highlighted positive sell-through rates for the platform and, particularly, its games - the statistic of six two million+ selling games in a year was raised once again, in addition to impressive (but previously announced) overall sales for titles such as Super Smash Bros. for Nintendo 3DS and Pokémon Omega Ruby and Alpha Sapphire. As expected the Nintendo President has taken the opportunity to highlight New Nintendo 3DS launch sales for North America and Europe. In the first 2-3 days about 335,000 units were sold in the territories, and as you can see in the graph below sales far surpassed the equivalent numbers for the 3DS XL; the previous iteration is often credited with providing a vital second boost to the portable's 'family' in Fall 2012.
The special edition models - themed around The Legend of Zelda: Majora's Mask 3D and Monster Hunter 4 Ultimate - are reported to have largely sold out, with systems as a whole performing strongly over the launch weekend; this certainly tallies with circumstantial evidence on the retail scene in different countries.
I have received reports that pre-orders for this limited-edition hardware went so well that many retailers closed them before the launch date and the hardware almost sold out on the launch date.
Let us know what you think of these results, and whether you feel the New Nintendo 3DS will continue to be a major sales success in the West.
[via nintendo.co.jp]