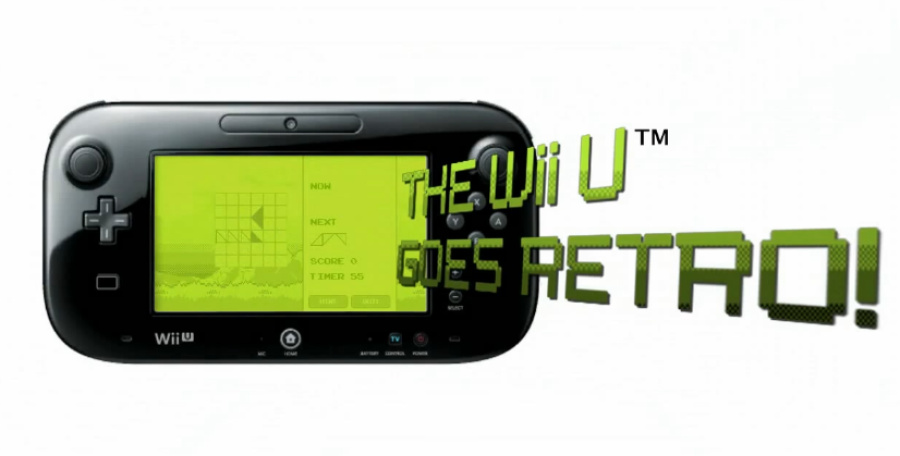 It has been confirmed that Form Up Studios and Sc0tt Games (yes, that zero is intentional) are bringing Tri-Strip to the Wii U eShop, a puzzle game that comes with a unique visual style which brings to mind the classic Game Boy screen.
The aim of the game is to create squares out of triangles to clear room on the screen. You'll be able to play either on your TV or using the Wii U GamePad. No release date has been revealed as yet.
You can view footage of the game below -- let us know if its faux-retro charms will convince you to lay down some cash when it eventually arrives.